Employee and Customer Training
Course Details
CEUs: N/A
Available Until: 12/8/2030
Non-Member Price: FREE
Course Description
If a stone shop, showroom, warehouse or yard is hazardous for trained employees, imagine the hazard to unsuspecting customers!. This session will discuss the potential hazards in a slab yard and how best to mitigate risk for employees and customers.
Learning Objectives - at the end of this segment you should be able to:
1. Realize the special dangers when consumers are present.
2. Identify the special safety procedures needed when consumers are present.
3. Understand that there is no place for complacency in the stone business.
Para ver la versión en Español de este curso, haga clic aquí.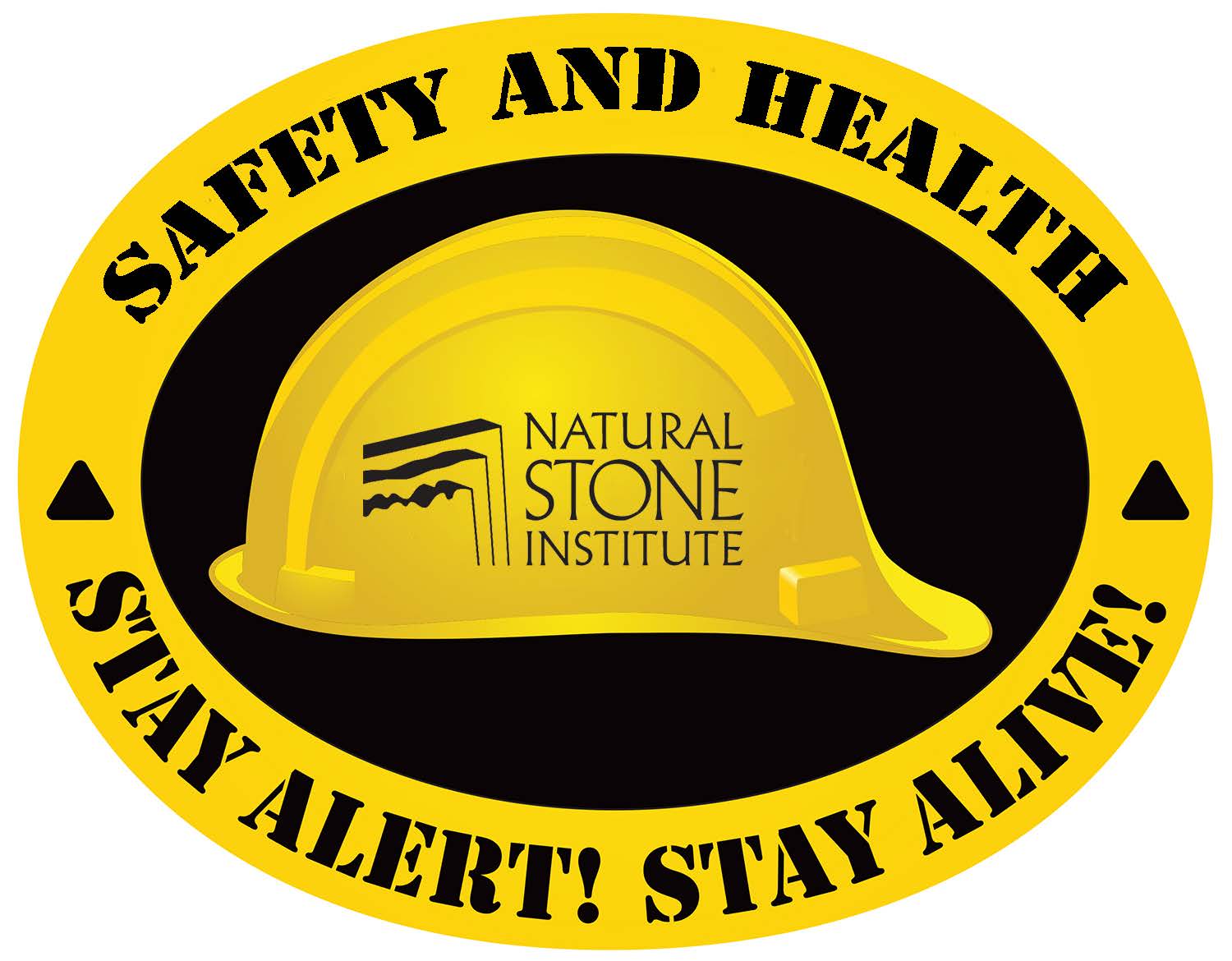 ---
---