Handling Slabs with Slings and Clamps
Course Details
CEUs: 0.5
Non-Member Price: FREE
One of the major causes of serious accidents involving natural stone slab handling is faulty equipment. Making sure that all tools and supplies used in the process are in good working order is the easiest way to control accidents. This module will review policies for inspecting clamps, slings, cables, nuts and bolts.
Learning Objectives: At the close of this course, you will be able to:
Identify what inspection procedures should be taken prior to moving any slabs.
Assess the type and condition of the slab, which will help determine the appropriate equipment needed
Understand the importance of proper equipment storage.
Recognize some of the most common hazards that occur and how to avoid them.
Understand that there is no place for complacency in the stone industry
Para ver la versión en Español de este curso, haga clic aquí.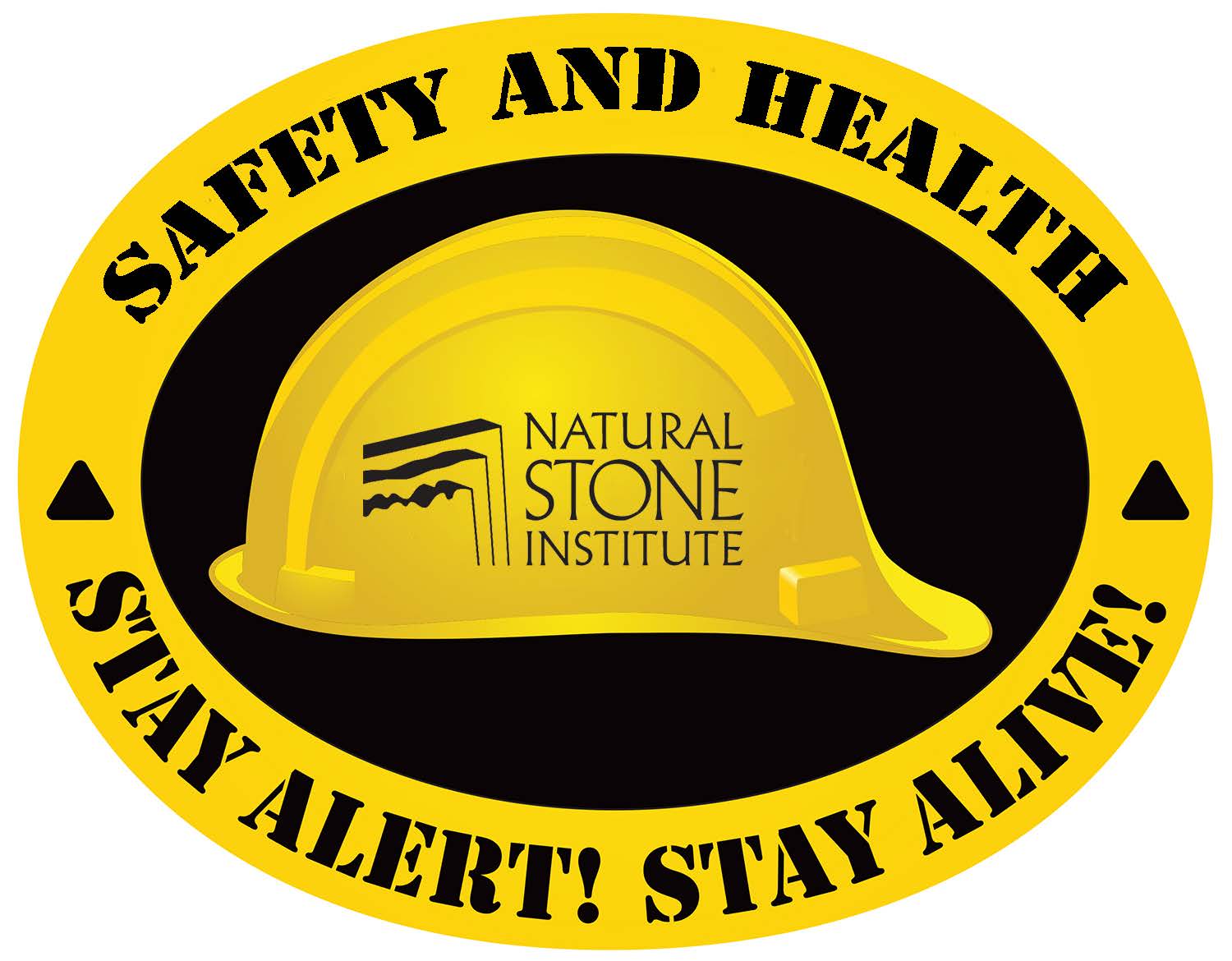 ---
---