Overview of Stone-Related Accidents
Course Details
CEUs: N/A
Available Until: 12/8/2030
Non-Member Price: FREE
The Safe Slab Handling Series was created by the Natural Stone Institute Safety Committee in order to create safe working environments for employees and customers. This 8 part series will provide employers with the ability to review safety policies, provide education and prepare employees for work situations.
Learning Objectives: After reviewing these safety slab handling videos, participants will be able to:
1. Understand the importance of a slab's physical properties: size, weight, & center of gravity
2. Identify safety precautions that should be taken when moving a slab including the number of people that should be involved, number of slabs that can be moved at one time, and the importance of the fall shadow.
3. Recognize a number of hazards that can occur and how to avoid them – including: slip/fall, crushing, wind and others.
4. Understand what equipment you will use / what you will wear / inspection
5. Understand that there is no place for complacency in the stone business.
Para ver la versión en Español de este curso, haga clic aquí.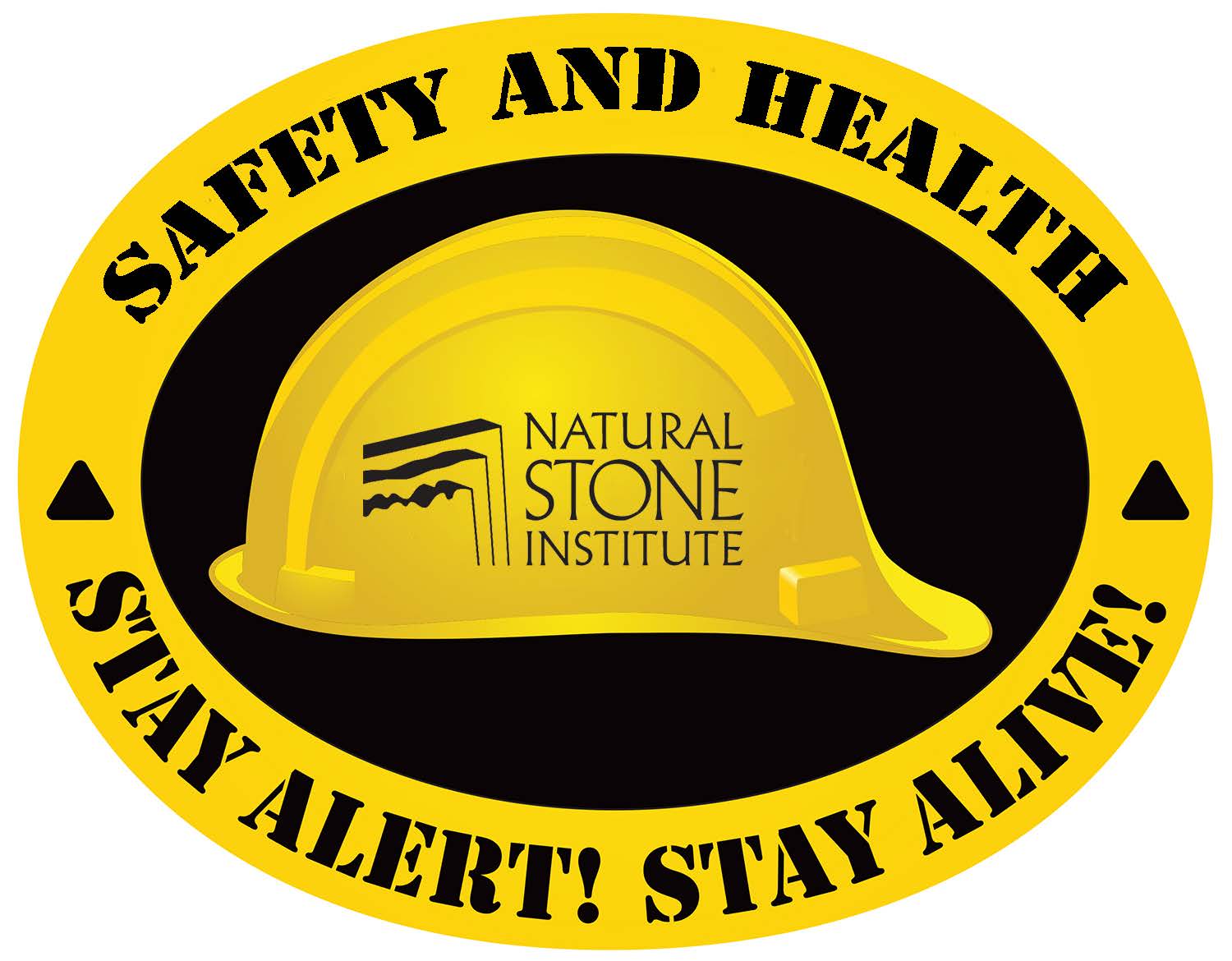 ---
---