Safe Slab Handling
Course Details
CEUs: 0.5
Non-Member Price: FREE
Member Price: FREE
Course Description
When learning the basics of slab handling, it is important to understand the dynamics of the stone slab and why they can be unwieldy and extremely dangerous if not handled properly. This module will discuss the characteristics of stone and what precautions should be taken to insure safe movement of slabs.
Learning Objectives:
At the close of this course, you will be able to:
Understand the importance of a slab's physical properties, including: size, weight, and center of gravity.
Identify safety precautions that should be taken when moving a slab, including: the number of people that should be involved, number of slabs that can be moved at one time, and the importance of the fall shadow.
Recognize a number of hazards that can occur and how to avoid them, including: slip/fall, crushing, wind, and remnants.
Understand the importance of and requirements for PPE.
Understand that there is no place for complacency in the stone industry.
Para ver la versión en Español de este curso, haga clic aquí.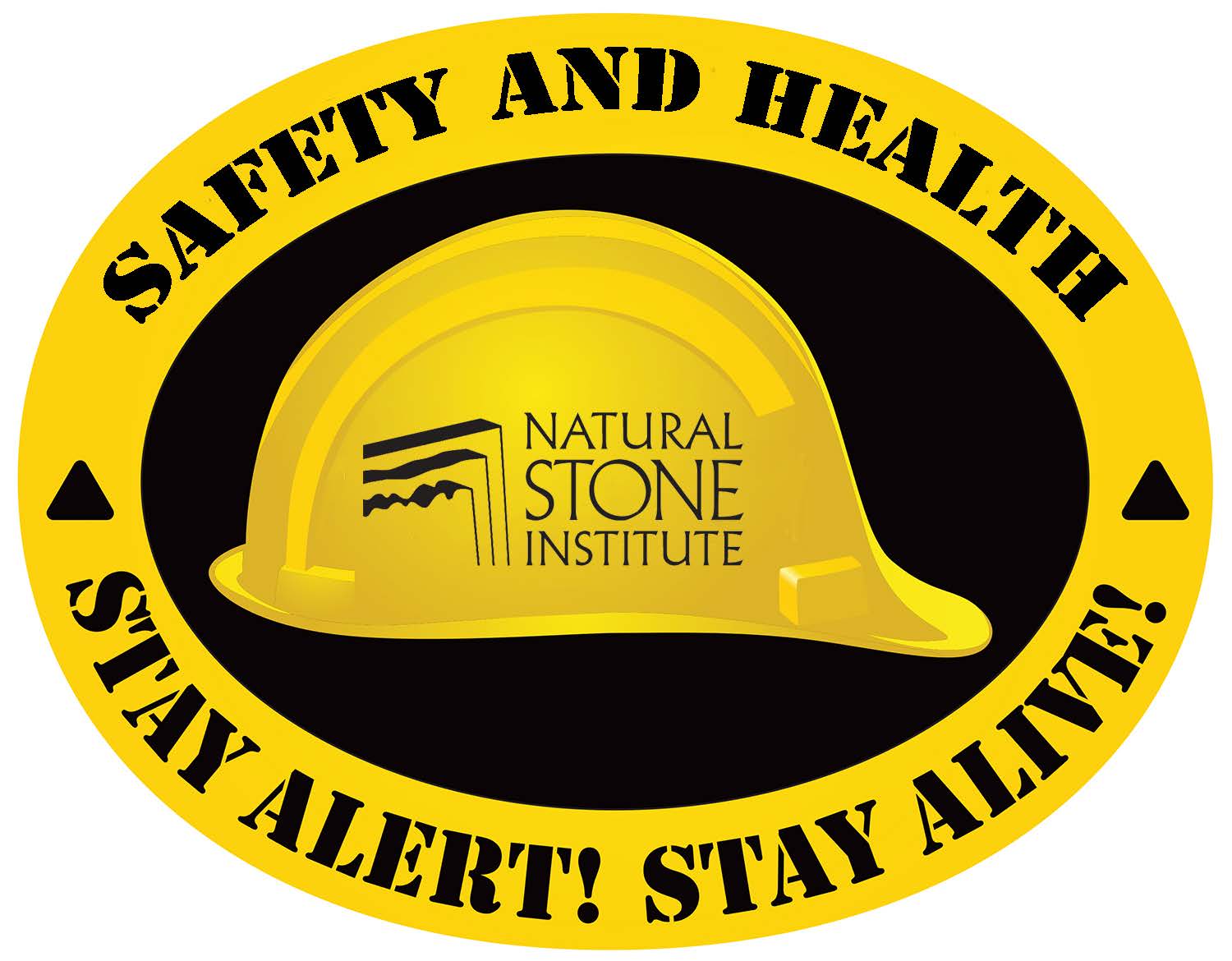 ---
---