Silicosis: An Industry Guide to Awareness and Prevention
Course Details
CEUs: 0.5
Non-Member Price: FREE
Member Price: FREE
Course Description
For hundreds of years, silicosis has been a serious occupational health issue for workers in mining, quarrying, stone cutting, stone grinding, and other occupations where crystalline silica dust is generated. This session will discuss what silicosis is and what measures should be taken to prevent the disease.
Learning Objectives:
At the close of this course, you will be able to:
Provide a brief history of silicosis.
Explain how silicosis develops.
Review the four types of silicosis.
Show the equipment used for air monitoring.
Review crystalline silica exposure control measures and how best to limit risks.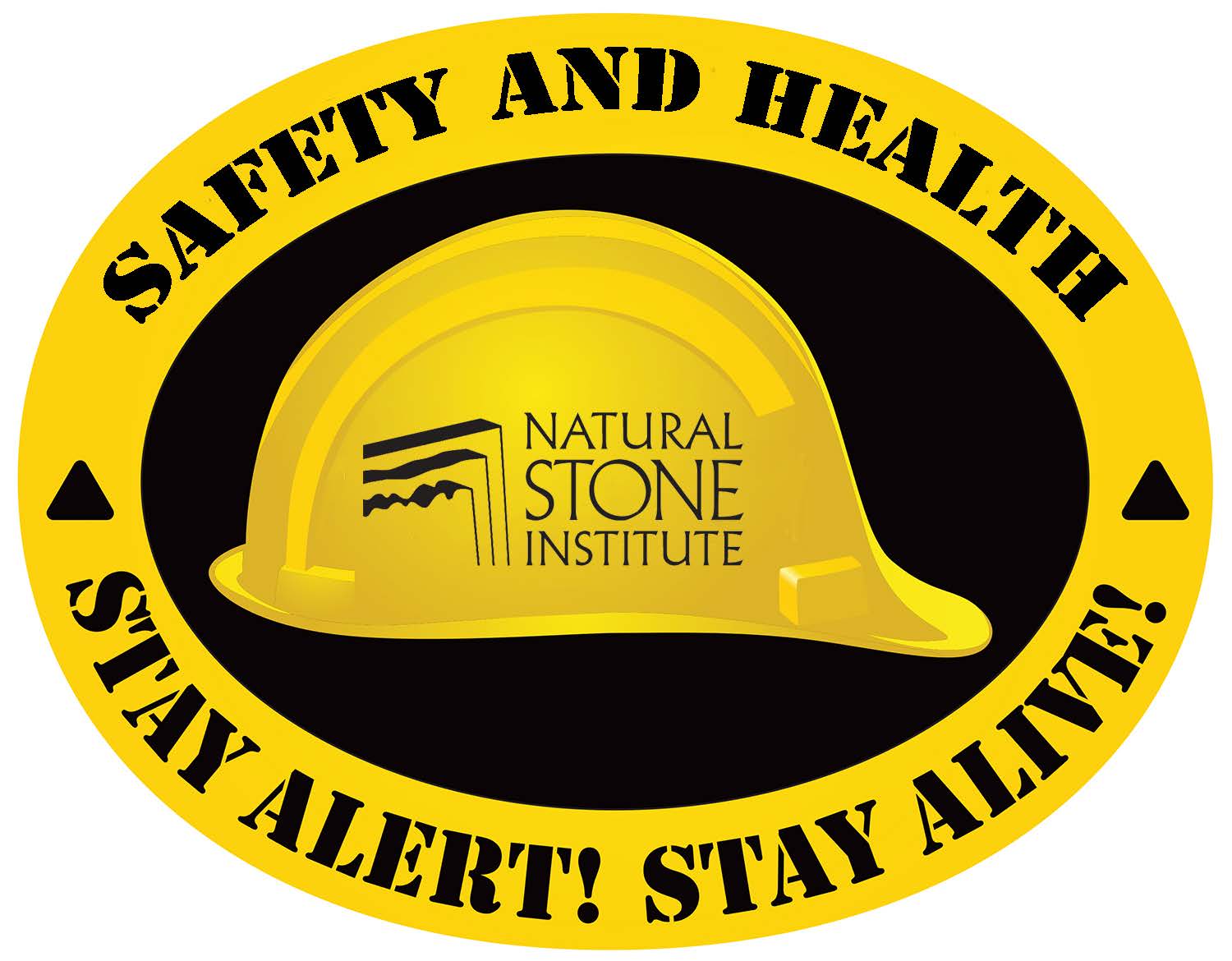 Para ver la versión en Español de este curso, haga clic aquí.


---
---