Tool Box Talk- Eye and Face Safety and PPE Overview (Quarry)
Course Details
CEUs: 0.5
Non-Member Price: $50.00
Member Price: FREE
Not a member? Consider joining to get access to all courses in our Natural Stone University free of charge.
MSHA requires employers to require employees to wear eye and face protection from flying particles, molten metal, liquid chemicals, acids or caustic liquids and other hazardous chemicals, chemical gases or vapors, or potentially injurious light radiation. Over 1000 eye and face injuries occur in the workplace every day. According to OSHA, these injuries cost more than $300 million per year in lost production time, medical expenses, and worker compensation. Many of these injuries result in severe pain and suffering with some resulting in partial or total blindness. Eye and face injuries can be prevented if the hazards are recognized and with the proper selection and use of eye and face protection.
Learning Objectives - at the end of this segment you should be able to:
Learn potential eye and face hazards present in the stone industry.
Discuss what type of eye and face PPE are appropriate for each project.
Review employers policies for PPE when eye and face hazards are present.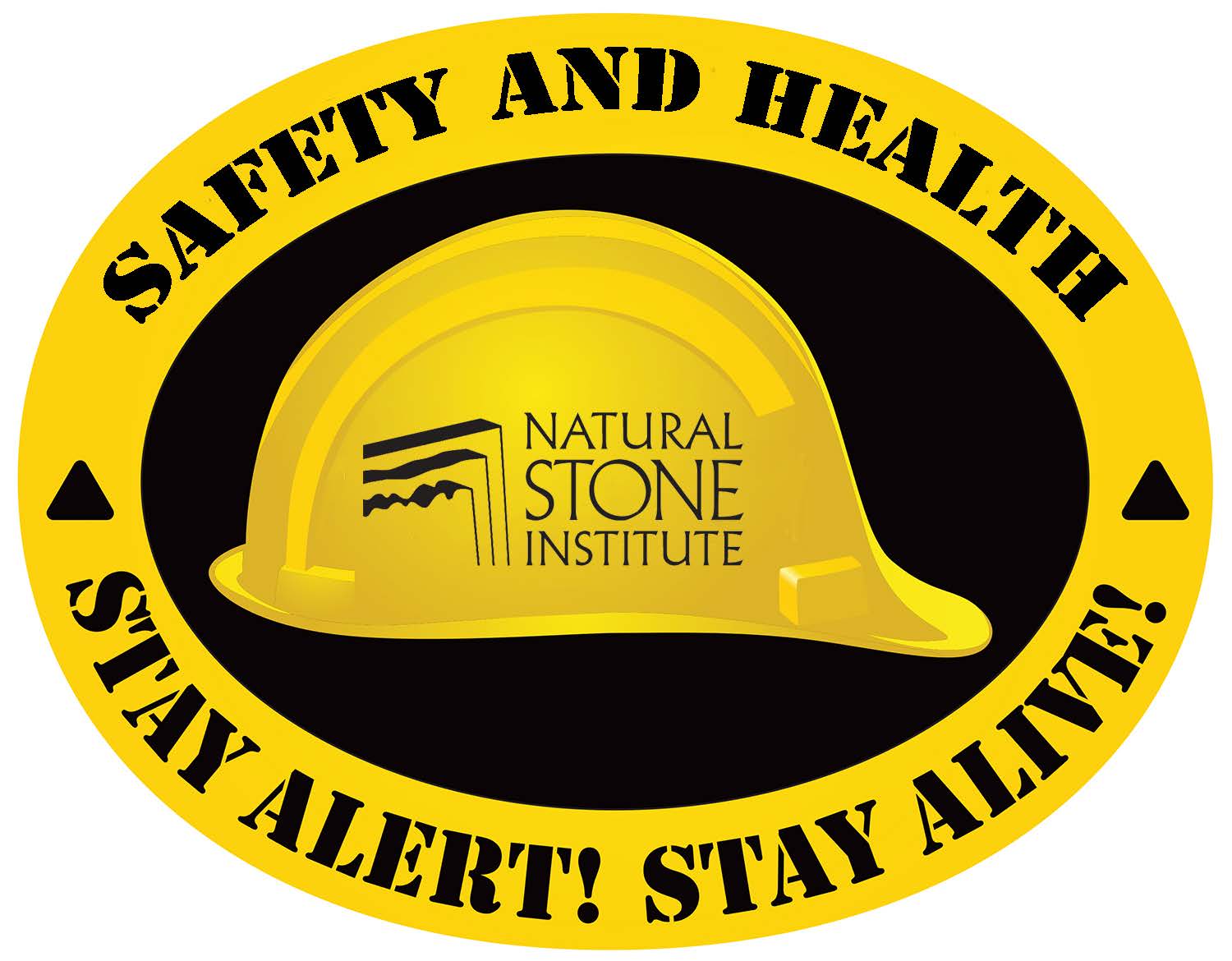 ---
---