Tool Box Talk- Aerial Lifts and Elevated Platforms (Quarry)
Course Details
CEUs: 0.5
Course Code: TQ253
Non-Member Price: $50.00
Member Price: FREE
Not a member? Consider joining to get access to all courses in our Natural Stone University free of charge.
Aerial lifts and elevated platforms provide you with a quick, easy way to accesselevated work areas. Used safely, they increase efficiency and reduce costs. Unsafe use canresult in serious accidents or death.
Learning Objectives - at the end of this segment you should be able to:
Learn about potential hazards when working at elevation.
Discuss safety measures for working on elevated platforms and aerial lifts.
Review company policies when working at elevation at your facility.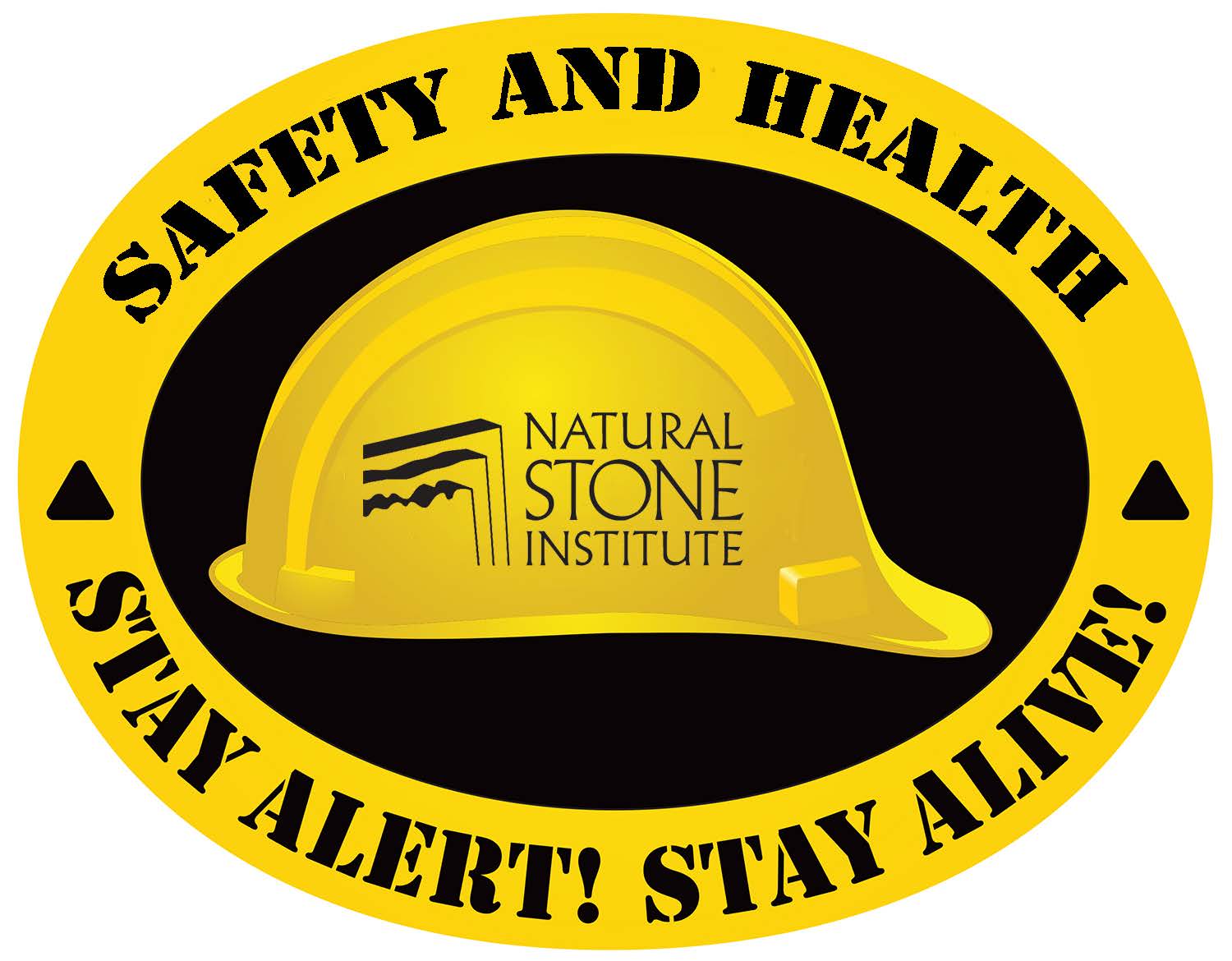 ---
---