Tool Box Talk- Getting On and Off Equipment (Quarry)
Course Details
CEUs: 0.5
Non-Member Price: $50.00
Member Price: FREE
Not a member? Consider joining to get access to all courses in our Natural Stone University free of charge.
Quarriers use many different types of mobile equipment in their daily operations. Workers should be trained in the proper use, including mounting and dismounting, prior to utilizing equipment. It is important to know the locations of stairs and ladders for climbing as well as handles and bars for gripping. Failing to maintain three points of contact with the equipment has resulted in numerous injuries. The three points of contact rule is simple —always maintain one hand and two feet, or two hands and one foot, when climbing or descending ladders, trucks and equipment. When climbing a ladder, you must have both hands free and face the ladder.
Learning Objectives - at the end of this segment you should be able to:
Learn the proper way to mount and dismount the machines at your quarry.
Review the three points of contact rule and how this rule encourages safety on the jobsite.
Discuss what preparations employees can take to ensure a safe and clean work enviroment.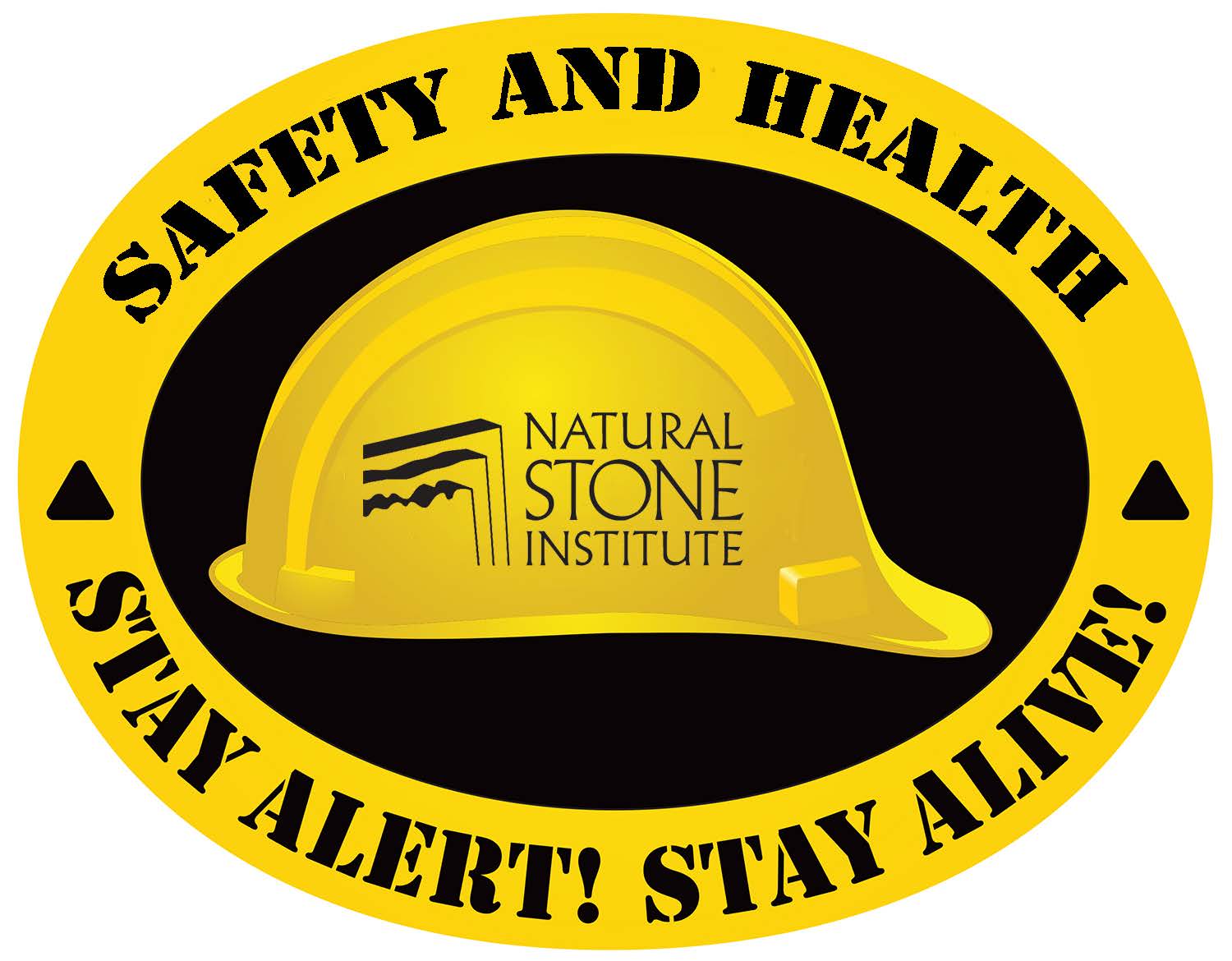 ---
---