Tool Box Talk- Chain Hoist and Come-a-longs (Quarry)
Course Details
CEUs: 0.5
Non-Member Price: $50.00
Member Price: FREE
Not a member? Consider joining to get access to all courses in our Natural Stone University free of charge.
Whatever the name – come-a-long, chain fall, ratcheting chain lever, etc. – hand operated hoists and their chains have many applications in our work. Typical applications include hoisting pipe or a plate into position for welding or bolting, moving machinery, fence stretching and lifting engines or equipment during repairs. These devices are simple to operate however misuse can result in sudden failure, property damage, and serious injury. Today we are going to briefly cover their proper use.
Learning Objectives:
Review policies and procedures for usage of chain hoists and come-a-longs.
Discuss past experiences with chains hoist and come-a-longs and how those experiences affect current usage.
Create a plan to ensure employee safety when using chain hoists and come-a-longs.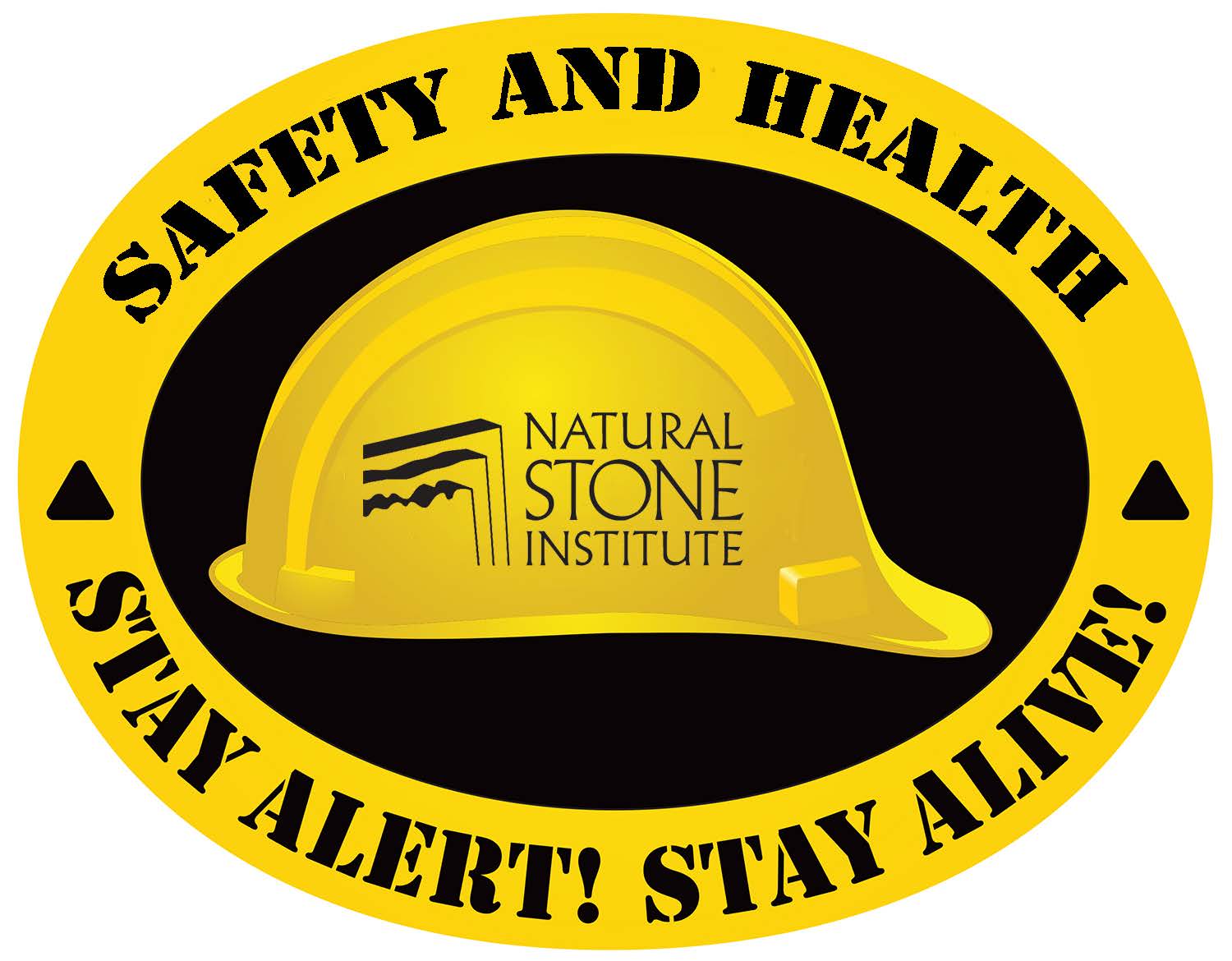 ---
---