Tool Box Talk- Portable Electric Power Tool Safety (Quarry)
Course Details
CEUs: 0.5
Non-Member Price: $50.00
Member Price: FREE
Because power tools are so common in our industry, you are constantly exposed to a variety of hazards. The very tool that makes your job easy and efficient may one day be the cause of a tragic accident.
Learning Objectives:
Learn about the different type of portable electric power tools and the hazards they present.
Review maintenance requirements that arise for electrical power tools.
Discuss your company's maintenance and storage policies.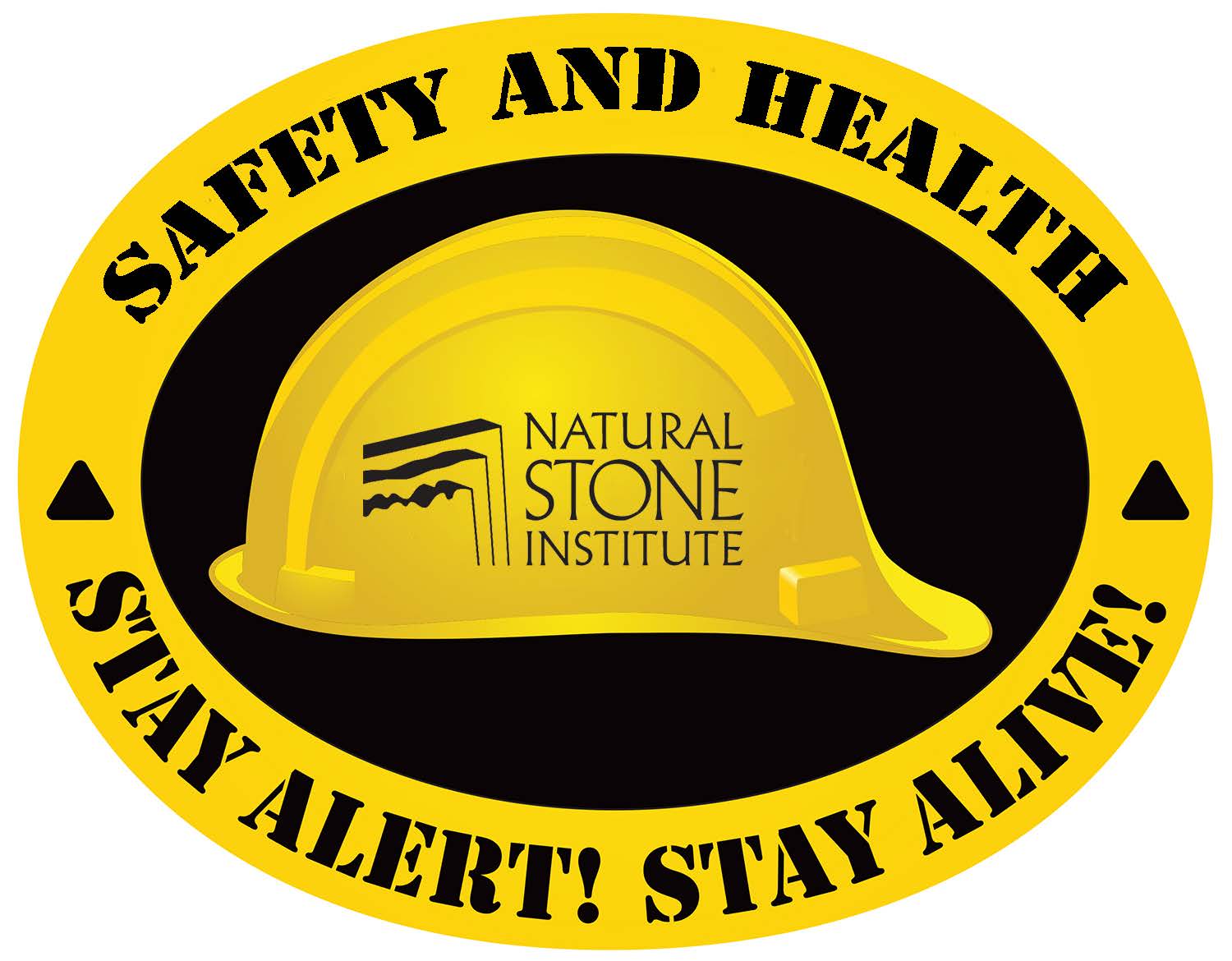 ---
---