Tool Box Talk- Hand Tools, Striking Tools, Pry Bars (Quarry)
Course Details
CEUs: 0.5
Non-Member Price: $50.00
Member Price: FREE
Not a member? Consider joining to get access to all courses in our Natural Stone University free of charge.
Hand tools are tools that are powered manually. Hand tools include anything from axes to wrenches. Hand tool operation influences the daily lives of all workers. The greatest hazards posed by hand tools result from misuse and improper maintenance. As a result, it is necessary that everyone be aware of safe hand tool practices and follows those practices. Without the use of hand tools, the completion of our work would be nearly impossible. Yet, as vital as they are, hand tools are often the cause of serious accidents. All too frequently, hand tools are used improperly or when they are defective. Since we use hand tools continually, it is important they be used properly. We are going to briefly cover proper use today.
Learning Objectives:
Learn about what hazards are present when using hand tools, striking tools and pry bars.
Review policies for cutting with an unguarded or fixed blade.
Discuss proper PPE when using hand tools, striking tools and pry bars.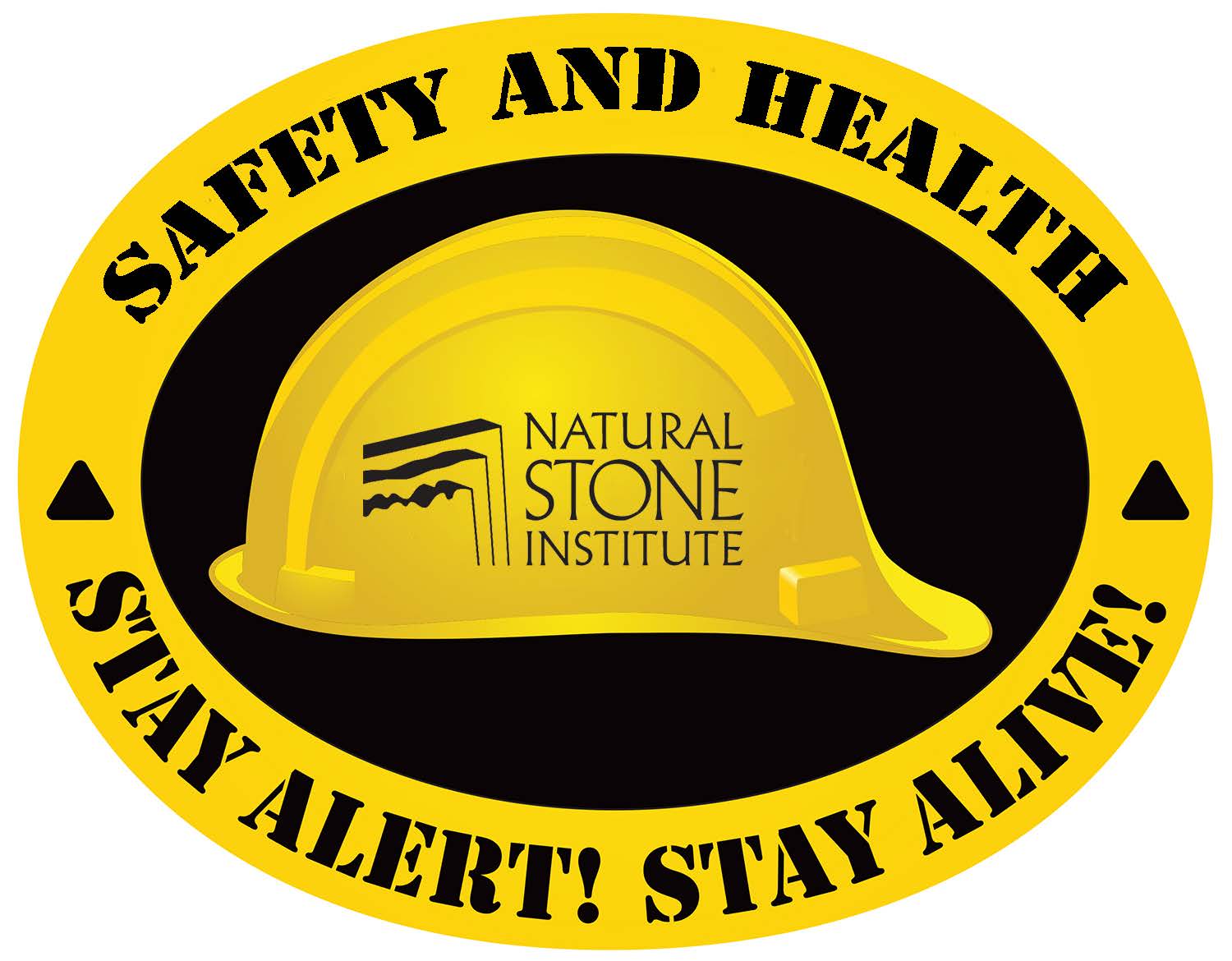 ---
---