Tool Box Talk- Hearing Conservation Overview (Quarry)
Course Details
CEUs: 0.5
Course Code: TQ118
Non-Member Price: $50.00
Member Price: FREE
Not a member? Consider joining to get access to all courses in our Natural Stone University free of charge.
Repeated exposure to elevated levels of noise can cause hearing loss. Once it occurs, hearing loss is permanent and cannot be reversed. MSHA requires employers to evaluate noise level exposures in the workplace. If exposure exceeds the Action Level of 85 dBA/8-hour time weighted average (TWA), the miner must be enrolled in a hearing conservation program and offered hearing protection. If the permissible exposure level (PEL) exceeds 90 dBA/8-hour time weighted average then hearing protection use is mandatory. Noise induced hearing loss can be prevented. Use of hearing protection is equally applicable at home as it is in the workplace.
Learning Objectives:
Discuss noise level exposure at your facility and how this can cause long-term hearing loss.
Review policies and best practices for protecting against hearing loss.
Learn about PPE that protect hearing on the jobsite.
Create a plan to protect yourself against hearing loss.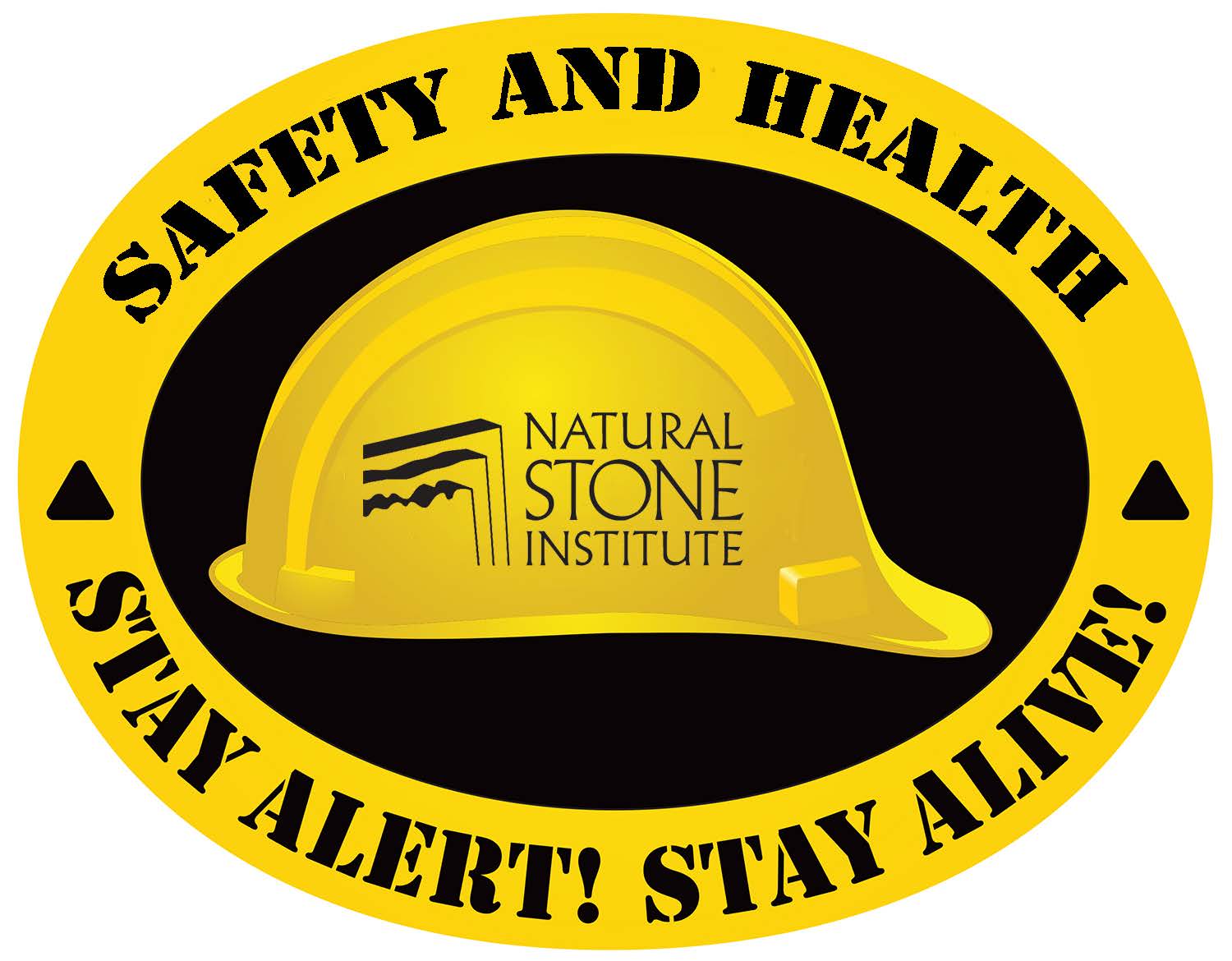 ---
---