Tool Box Talk- Ramp and Dumping Facilities (Quarry)
Course Details
CEUs: 0.5
Course Code: TQ250
Non-Member Price: $50.00
Member Price: FREE
Not a member? Consider joining to get access to all courses in our Natural Stone University free of charge.
Safely working in the area of any heavy equipment requires the shared responsibility of both the equipment operator and their coworkers. This can even apply to pedestrians traveling on the road. The hazards do not go away when the equipment leaves the project or facility.
Learning Objectives:
Learn about best practices when working in roadways, loading and dumping sites.
Review facility ground rules regarding Berms and dumpsites.
Discuss the use of spotters and other aids on the jobsite.
Create a plan for safely using loading and dumpsites at your facility.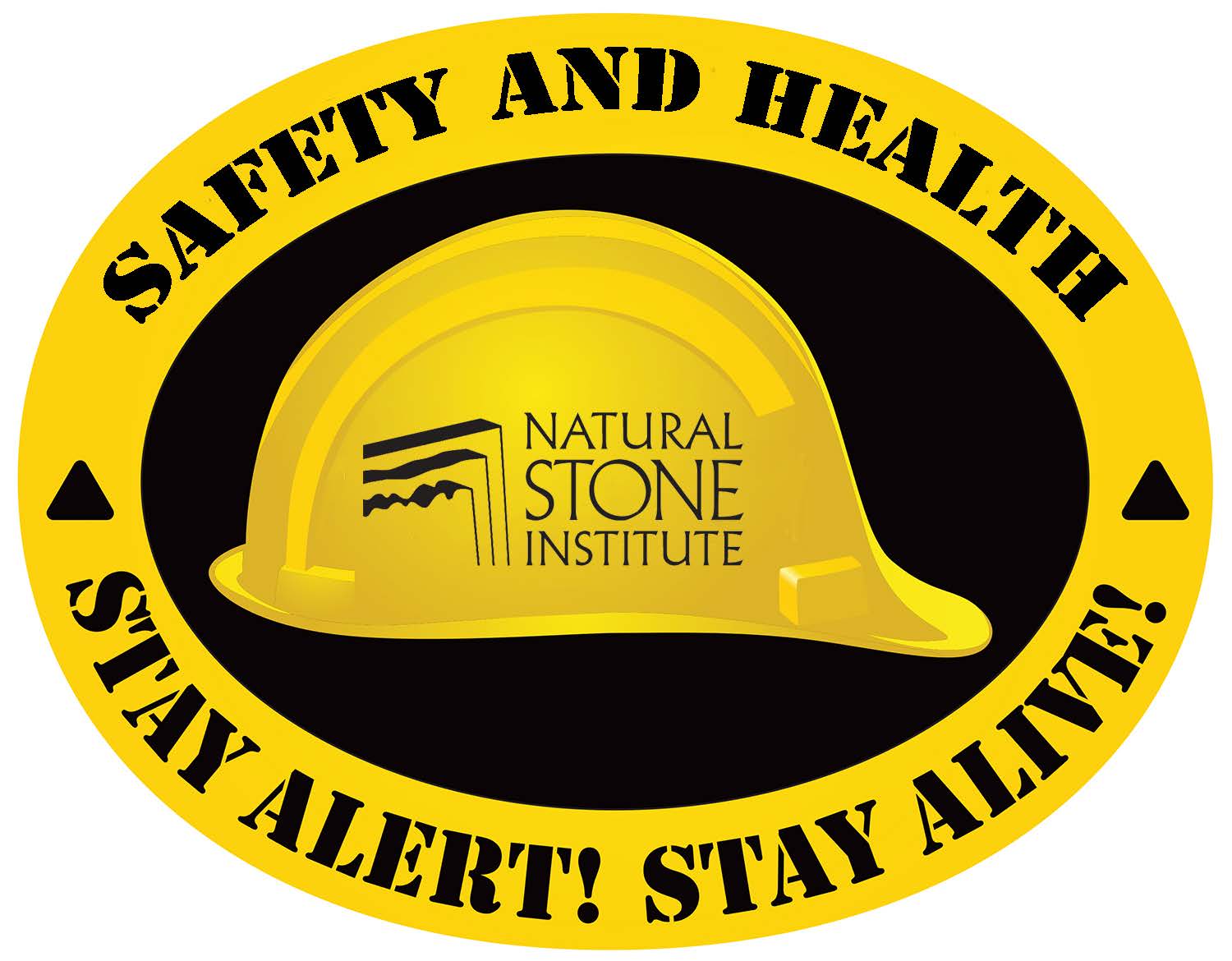 ---
---