Tool Box Talk- Quarry Slab Tipping Safety (Quarry)
Course Details
CEUs: 0.5
Non-Member Price: $50.00
Member Price: FREE
Not a member? Consider joining to get access to all courses in our Natural Stone University free of charge.
Stone slabs (aka 'loaves') are separated from the quarry wall and shelf by a method known as tipping. Slab tipping is a specialized task that can be safely performed after adequate training. Slab tipping is accomplished by inserting a specialized wedge (e.g., piston jacks, metal cushions filled with compressed water) into the saw gap to open it enough so the slab can be pushed from above or pulled from below by machine onto a bed of rubble previously prepared on the quarry floor. At this point the loaf is sub-divided into blocks that meet the customer's size and characteristics requirements. Prevent the movement of stone during secondary cutting operations. Material to be cut, other than hanging material, must be positioned or blocked to prevent movement which would endanger persons in the work area. Secondary segregation must be performed from a location which would not expose persons to danger.
Learning Objectives:
Review policies and procedures used during the slab tipping process.
Learn what products are available to make the slab tipping process safe and effective.
Discuss why your facility chooses specific slab tipping policies.
Create a plan to build a safe work environment during slab tipping.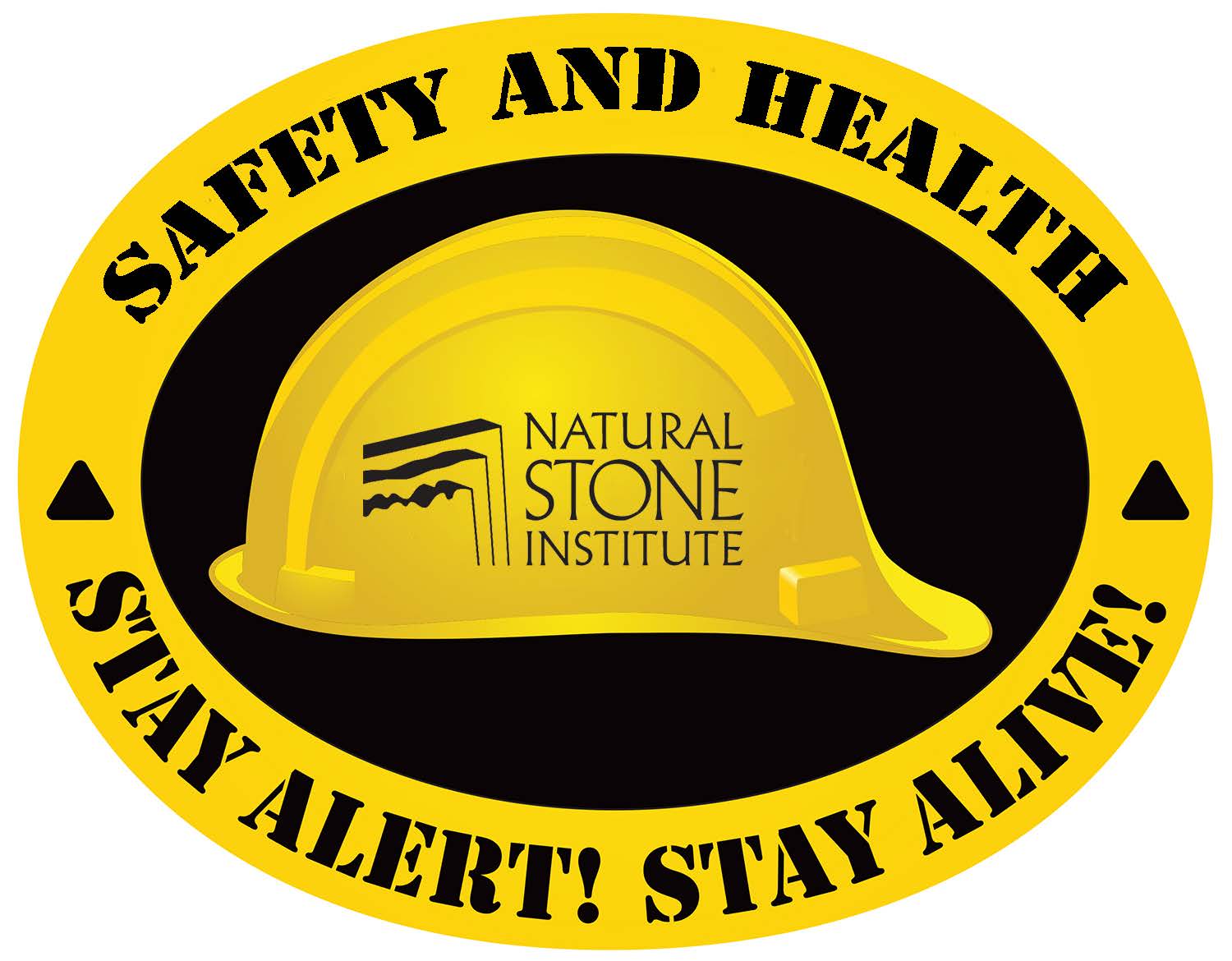 ---
---