Tool Box Talk- Wire Saw Safety Module (Quarry)
Course Details
CEUs: 0.5
Non-Member Price: $50.00
Member Price: FREE
Not a member? Consider joining to get access to all courses in our Natural Stone University free of charge.
Operating a wire saw is a specialized task that can be safely performed only with adequate training and experience. Wire saw operators are also responsible for basic upkeep of the machine and safety in its operation.
Job Description: A wire saw operator uses a wire saw machine to cut large blocks of stone out from the quarry. Wire saw machines are large machines that use diamond-impregnated beads on a cable to cut through various types of stone. Wire saws are also used for squaring blocks of stone before transporting them to the production plant.
Learning Objectives:
Demonstrate all safety precautions when operating the machine, including safe operating practices.
Demonstrate an understanding of emergency warning systems and any built-in devices for the prevention of accidents or malfunctions of the machine.
Locate and identify functions of wire saw machine components including the instrument panel and various controls.
Conduct correct walk around inspection techniques. 5. Undertake effective operating procedures of the machine.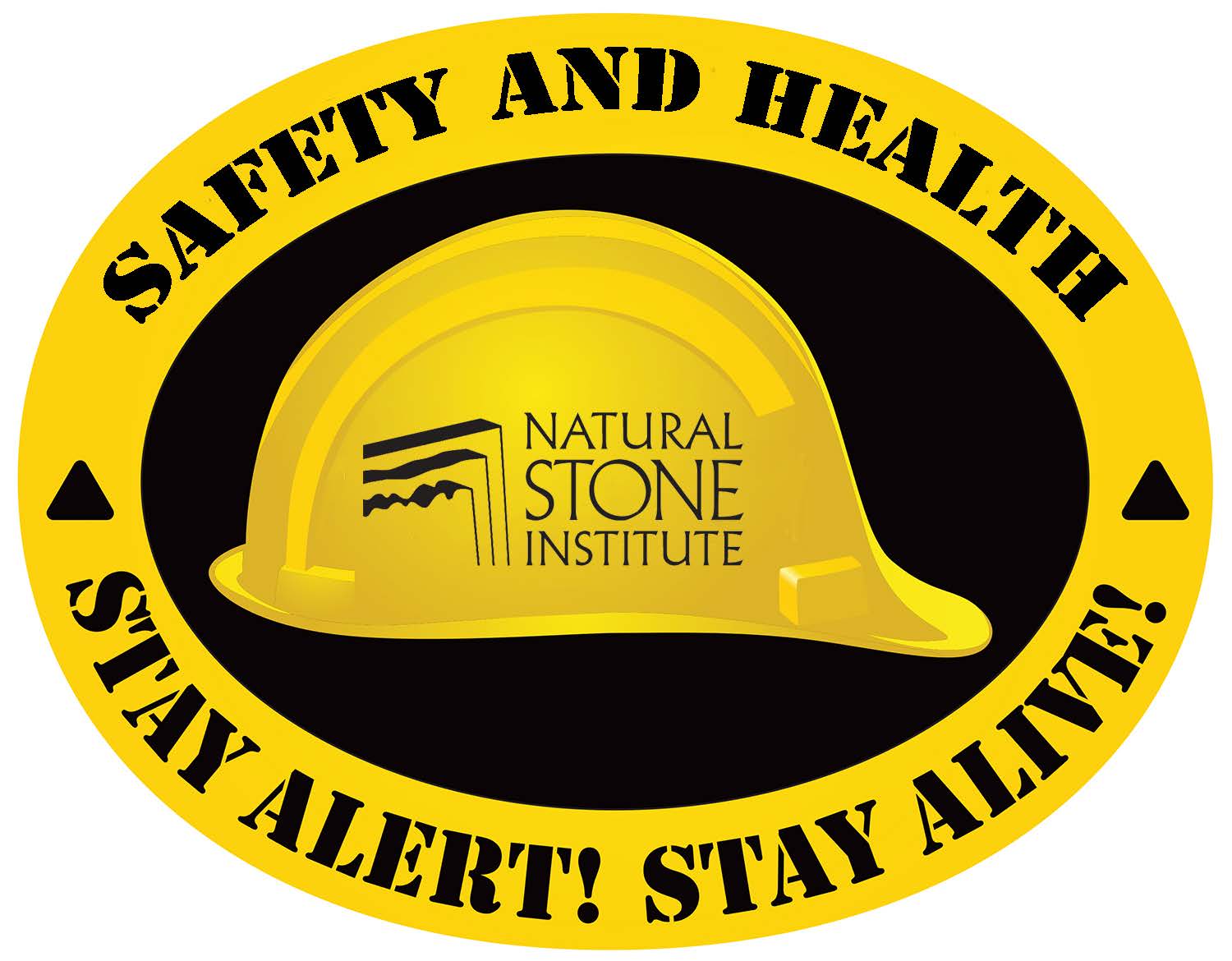 ---
---