Tool Box Talk- Accident Prevention (Intermediate)
Course Details
CEUs: 0.5
Non-Member Price: $50.00
Member Price: FREE
Accidents can result in personal injuries and damaged equipment and inventory. The most common accidents involve material handling tasks. Some accidents begin with unsafe actions performed in unsafe situations or hazardous conditions.
Learning Objectives - at the end of this segment you should be able to:
Understand how every employee's actions affects the work environment.
Review what unsafe actions create potential hazards in the workplace.
Foresee unsafe work conditions that could cause a safety hazard.
Para ver la versión en Español de este curso, haga clic aquí.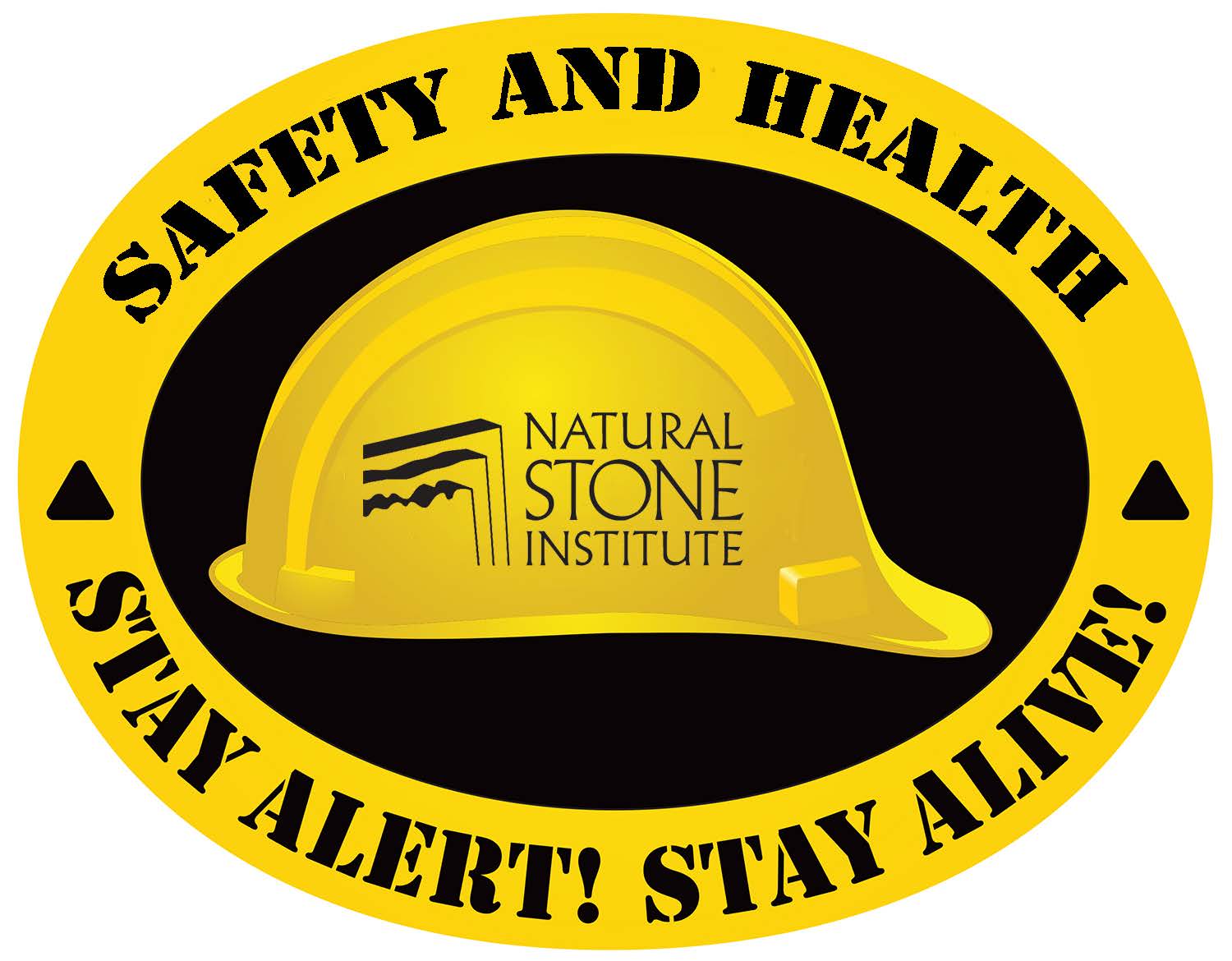 ---
---