Tool Box Talk- Battery Safety
Course Details
CEUs: 0.5
Non-Member Price: $50.00
Member Price: FREE
Battery powered equipment with rechargeable batteries is commonplace in modern stone shop and warehouse operations. An example is a battery powered forklift. Battery power has advantages over other types of fuel most notably it doesn't generate carbon monoxide from the burning of fossil fuels. In recent years, many accidents have occurred where employees were injured during charging, installing, removing, or maintaining batteries.
Learning Objectives - at the end of this segment you should be able to:
Learn the potential hazards present when working with a battery.
Review control measures while handling, charging and maintaining batteries.
Discuss the best PPE to wear while handling battery.
Para ver la versión en Español de este curso, haga clic aquí.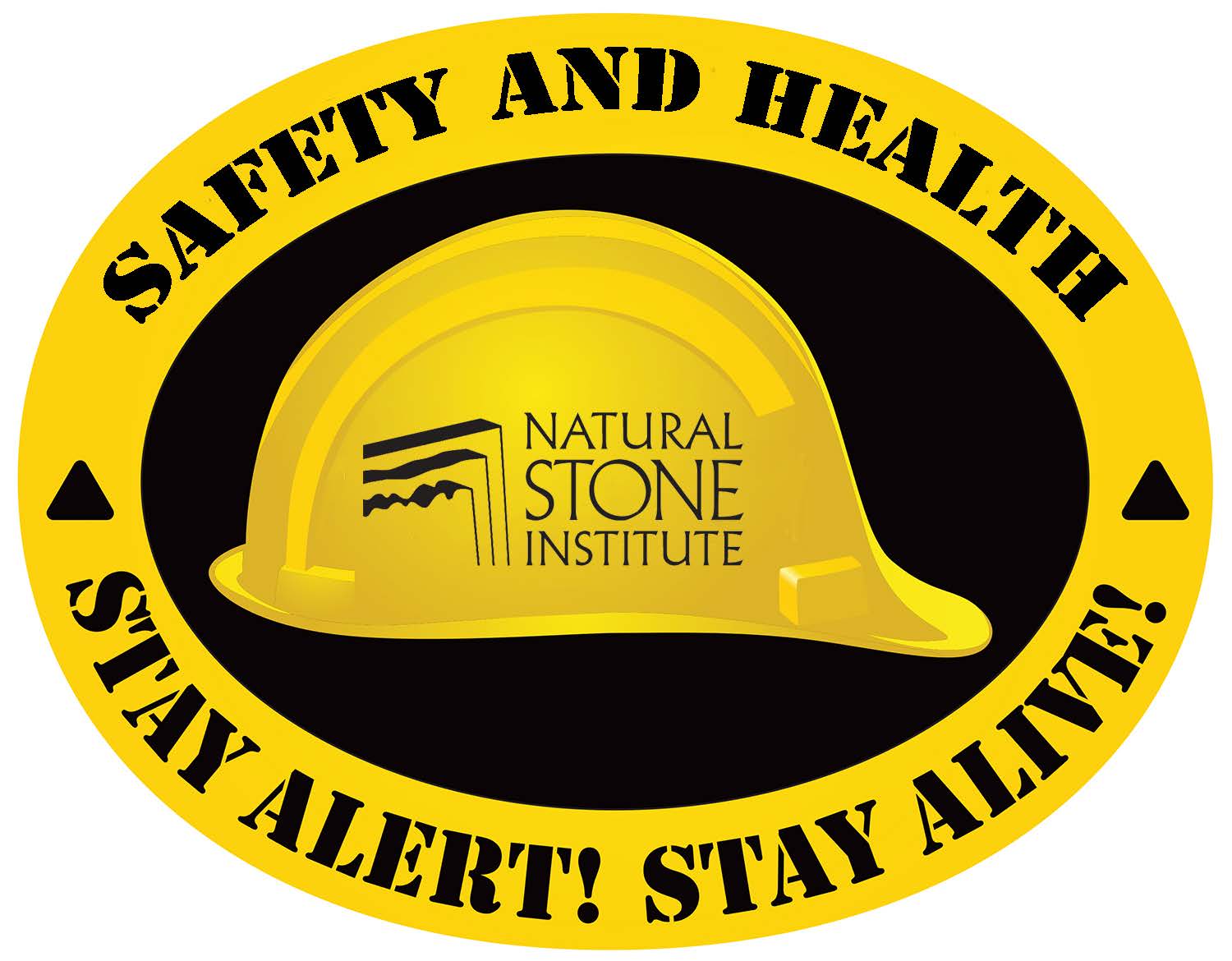 ---
---