Tool Box Talk- Cargo Dock Safety
Course Details
CEUs: 0.5
Non-Member Price: $50.00
Member Price: FREE
Warehouse accidents result in personal injuries, damaged equipment, and destroyed inventory. The most common warehouse accidents involve forklifts and manual material handling.
Learning Objectives - at the end of this segment you should be able to:
Learn the potential hazards present when working on a Cargo Dock.
Review best practices to reduce risk while working at a site with a Cargo Dock.
Discuss the company near miss policy and when to report incidents.
Para ver la versión en Español de este curso, haga clic aquí.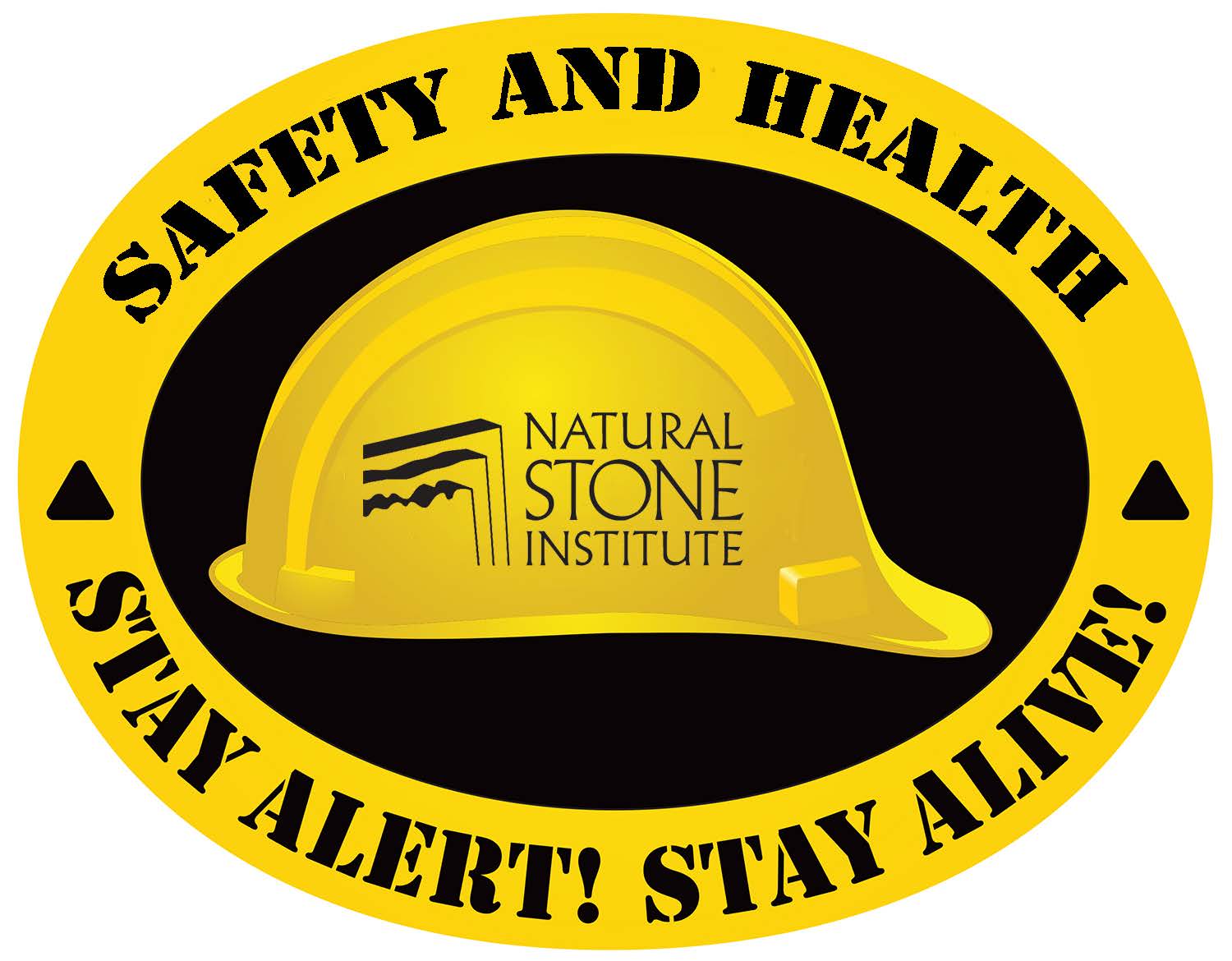 ---
---