Tool Box Talk- Chemical Handling and Storage Safety
Course Details
CEUs: 0.5
Non-Member Price: $50.00
Member Price: FREE
Chemicals are routinely used in the workplace. Their safe use and storage can prevent accidents.
Learning Objectives - at the end of this segment you should be able to:
Learn the potential hazards present when handling and storing chemicals.
Review chemical storage and labeling policies at your workplace.
Learn what data is present on SDS sheets and how this affects your PPE selection.
Para ver la versión en Español de este curso, haga clic aquí.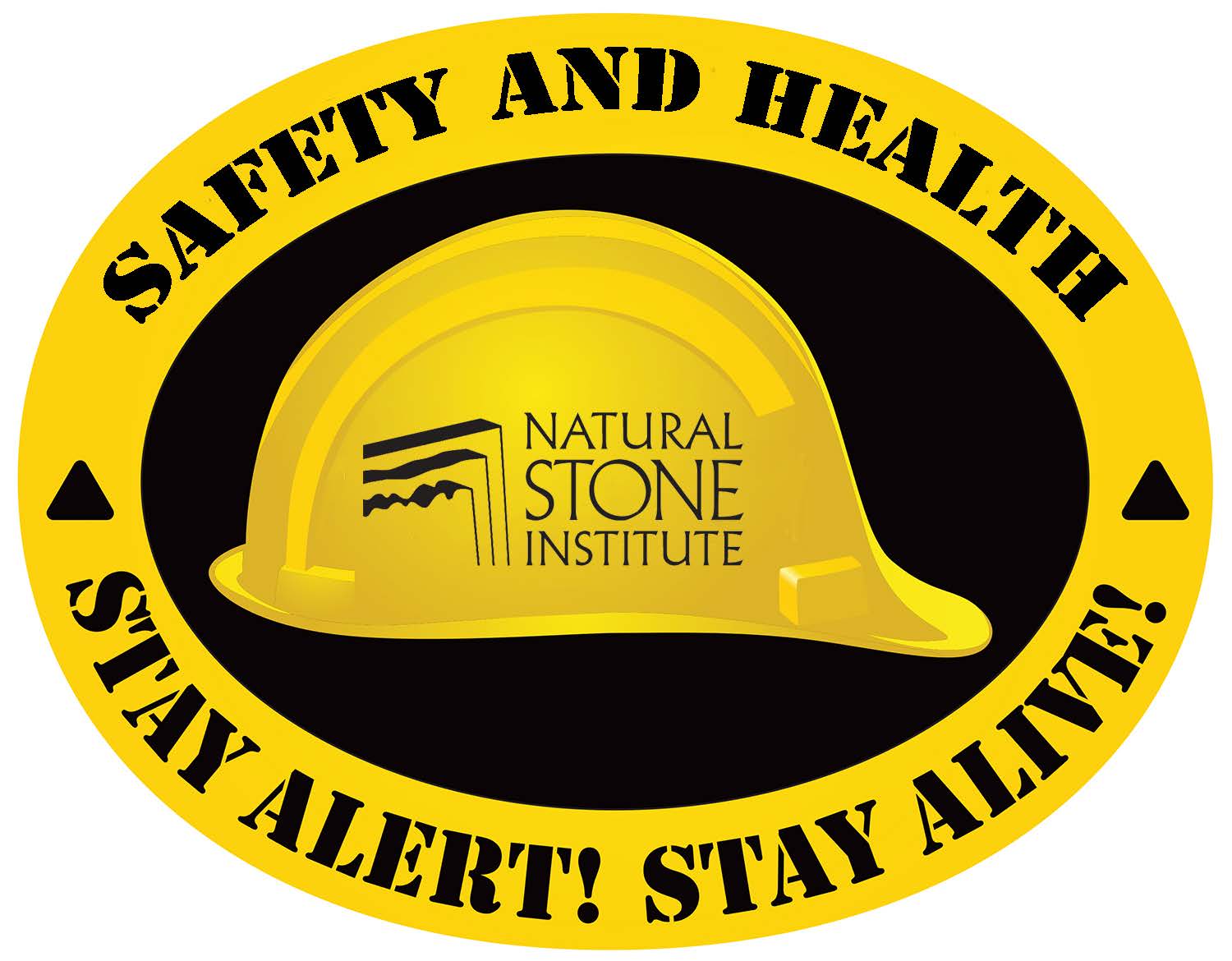 ---
---