Tool Box Talk- Closed-Top Container Unloading Safety Overview
Course Details
CEUs: 0.5
Non-Member Price: $50.00
Member Price: FREE
The following slab-handling safety guidelines have been carefully developed and used in the handling of millions of slabs. Used in tandem with your own company's operating and safety procedures, they can help safeguard your well-being and protect other workers and customers who visit your facility.
Learning Objectives - at the end of this segment you should be able to:
Learn policies for removing slabs from a closed-top container.
Review potential hazards that may occur with closed-top container shipments.
Discuss why specific policies are in place for unloading containers.
Para ver la versión en Español de este curso, haga clic aquí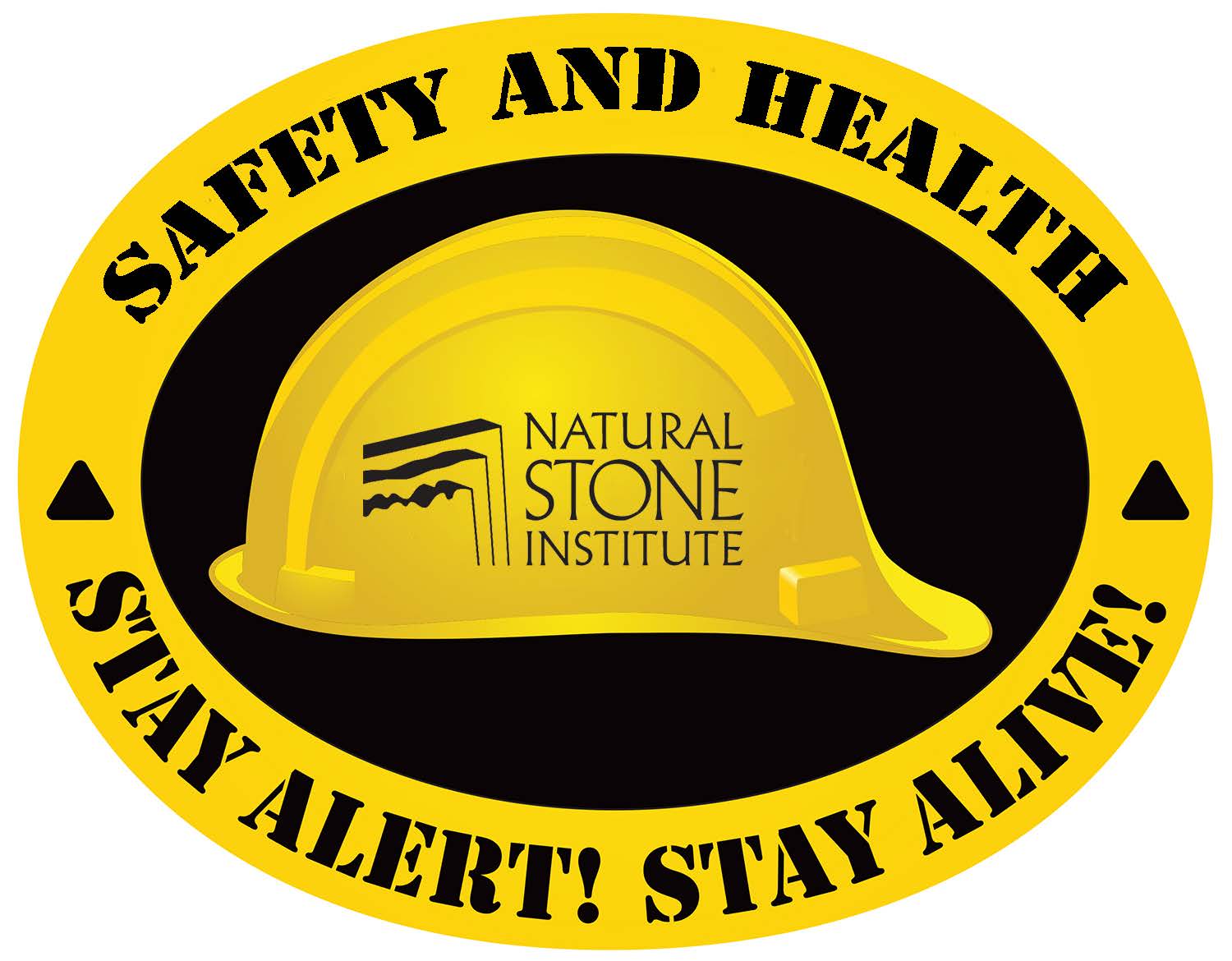 ---
---