Tool Box Talk- Crane and Hoist Safety- General Requirements
Course Details
CEUs: 0.5
Non-Member Price: $50.00
Member Price: FREE
Using cranes and hoists to move large and/or heavy objects is commonplace in industry. Following safe operating methods and procedures can prevent property damage and injuries to crane users and surrounding personnel.
Learning Objectives - at the end of this segment you should be able to:
Learn the potential hazards present when using a crane to move stone slabs and other materials.
Review manufacturer best practices on how to safely operate a crane or hoist.
Discuss company policies when using cranes or hoist and who is permitted to use these devices.
Para ver la versión en Español de este curso, haga clic aquí.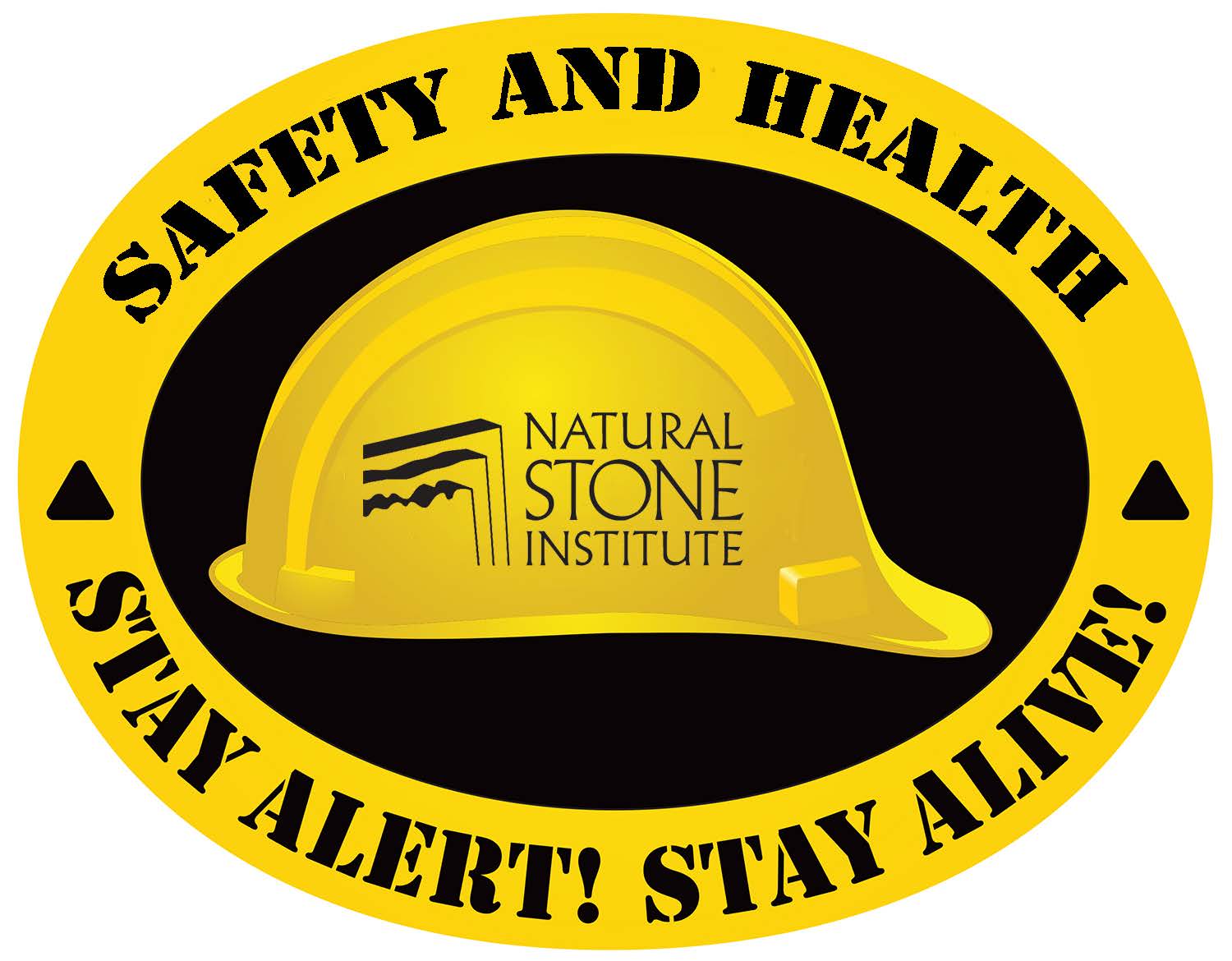 ---
---