Tool Box Talk- Cutting Hand Tool Safety
Course Details
CEUs: 0.5
Non-Member Price: $50.00
Member Price: FREE
Cutting hand tools are commonplace in the work environment. They are used to severe materials like plastic strapping and for cutting open containers. Statistics show that cutting hand tools cause more disabling injuries than any other type of hand tool. Injuries from cutting hand tools can be prevented if appropriate proper safety measures are taken:
Learning Objectives - at the end of this segment you should be able to:
Learn about what hazards are present when using hand cutting tools.
Review policies for cutting with a unguarded or fixed blade.
Discuss proper PPE for cutting with hand tools.
Para ver la versión en Español de este curso, haga clic aquí.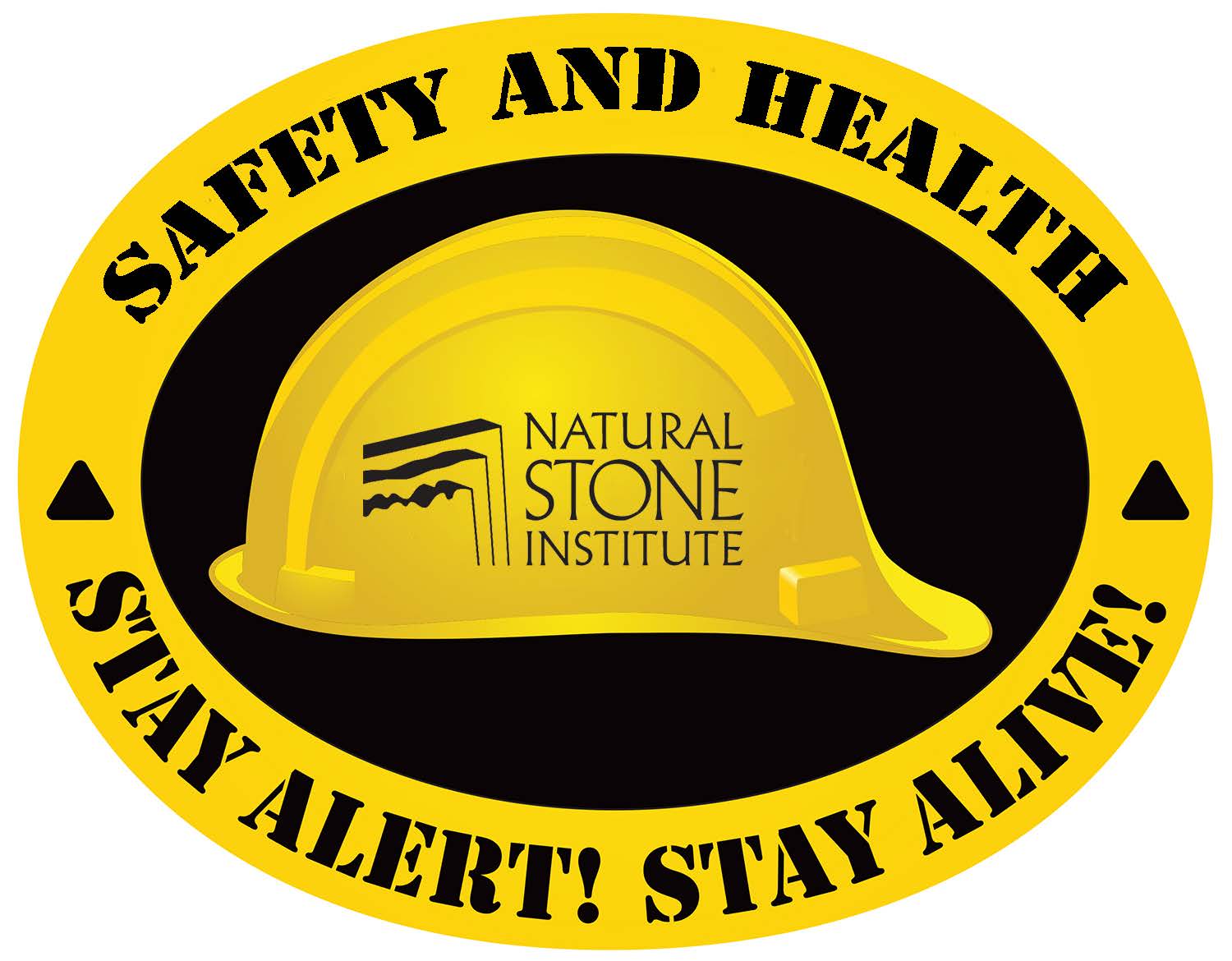 ---
---