Tool Box Talk- Forklift Safety
Course Details
CEUs: 0.5
Non-Member Price: $50.00
Member Price: FREE
Forklifts are a necessity in the stone industry. They are used in many ways including to move stone slabs. While a versatile piece of equipment, there are safety rules that must be followed to ensure the safety of the driver and others in the workplace.
Learning Objectives - at the end of this segment you should be able to:
Learn the potential hazards present when using a forklift.
Discuss safety feature and maintenance requirements for individual operating a forklift.
Review company polices and procedures for when fork lifts are present.
Para ver la versión en Español de este curso, haga clic aquí.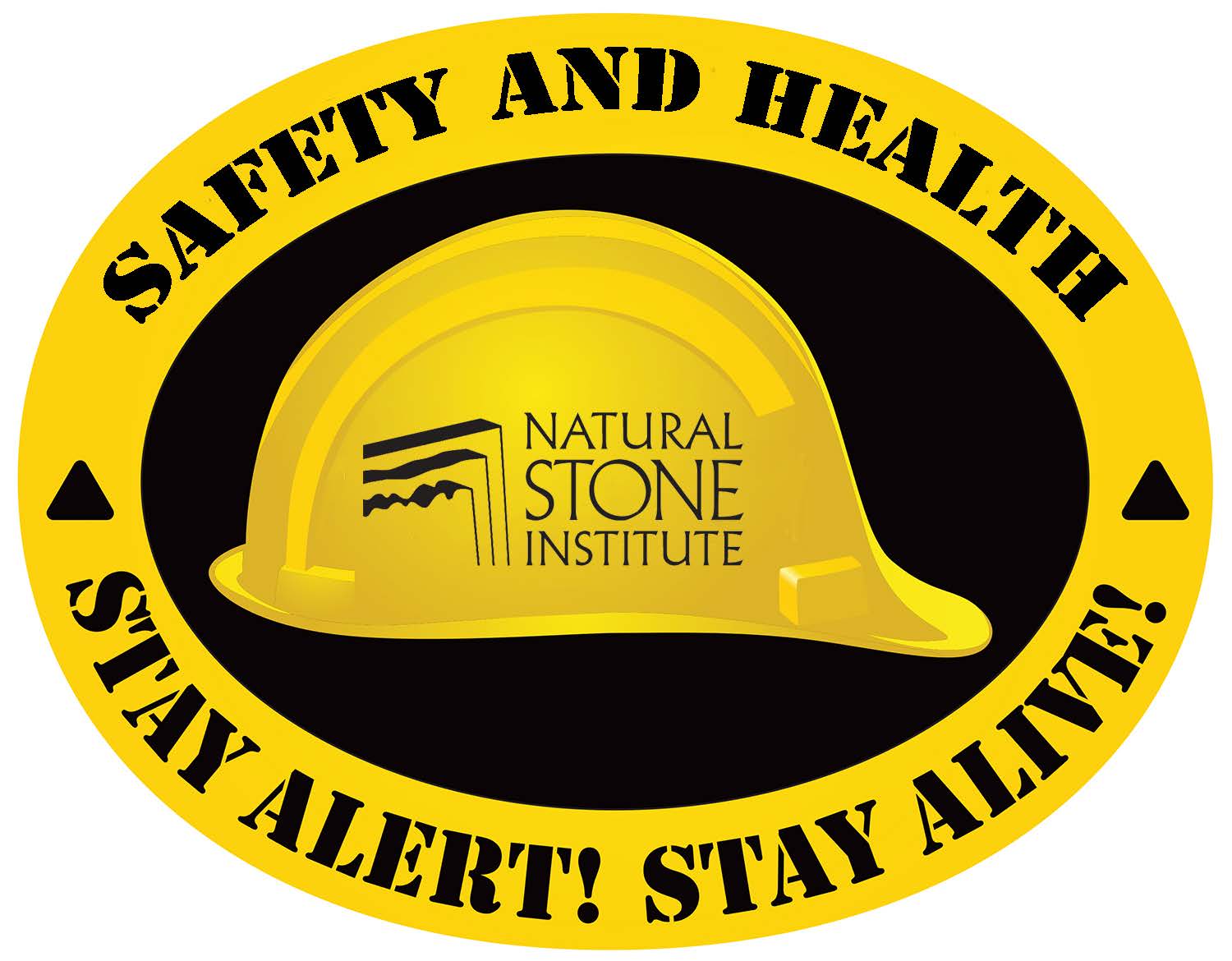 ---
---