Tool Box Talk- Electrical Safety Basics
Course Details
CEUs: 0.5
Non-Member Price: $50.00
Member Price: FREE
Contact with electrical energy can cause serious injuries such as burns and shock and even death (electrocution). You can prevent contact with electrical energy if you understand and follow basic electrical safety guidelines.
Learning Objectives - at the end of this segment you should be able to:
Learn tips about how best to deal with electrical encounters on the job site.
Review potential electrical hazards and how best to protect yourself.
Review employer electrical policies and who to contact in case of an emergency.
Para ver la versión en Español de este curso, haga clic aquí.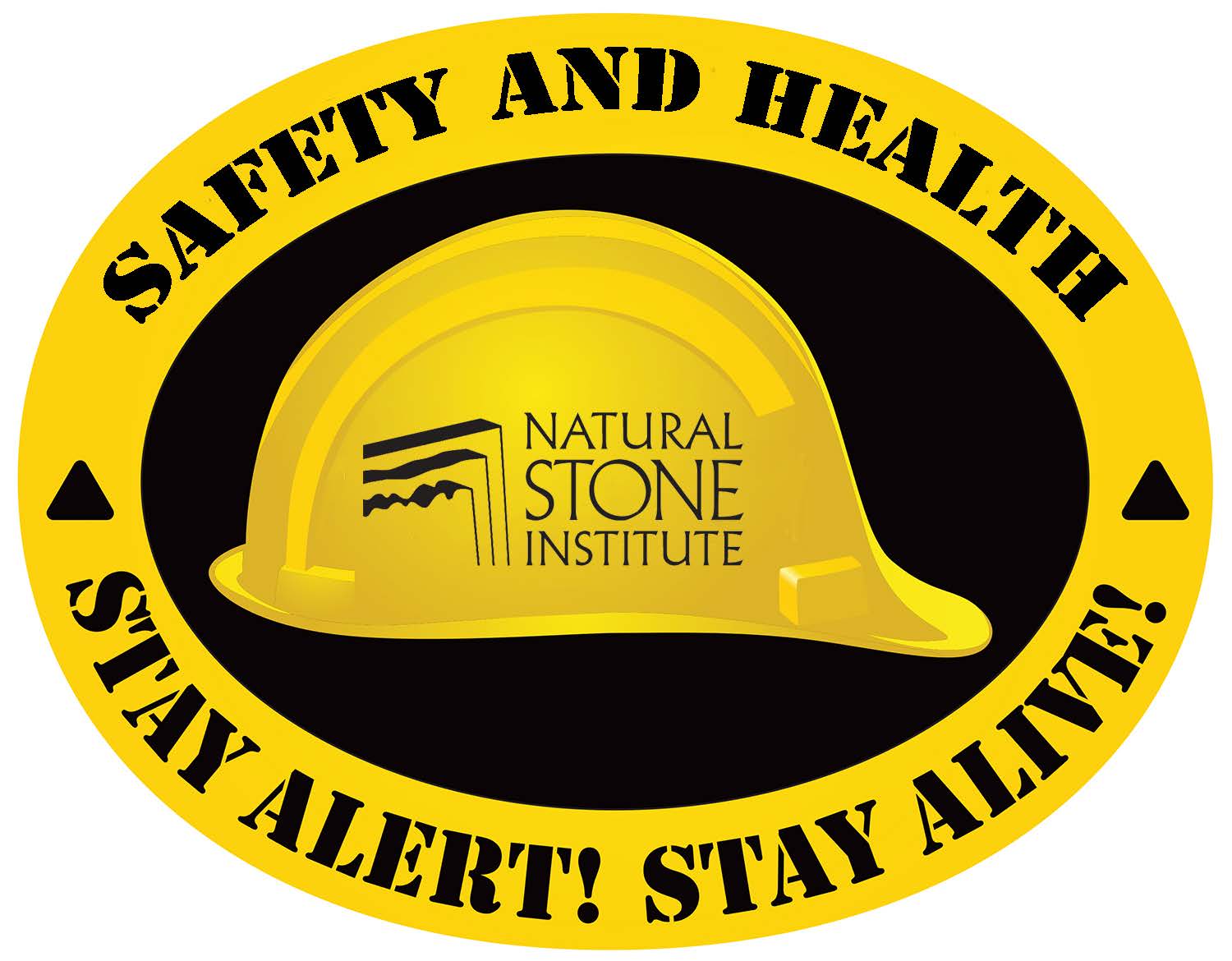 ---
---