Tool Box Talk- Hazard Communication Overview
Course Details
CEUs: 0.5
Non-Member Price: $50.00
Member Price: FREE
OSHA requires all employers with hazardous chemicals in their workplaces to prepare and implement a written hazard communication program, and must ensure that all containers are labeled, employees are provided access to safety data sheets (SDS's), and an effective training program is conducted for all potentially exposed employees.
Learning Objectives - at the end of this segment you should be able to:
Learn the physical and health hazards associated with hazardous chemicals in the workplace.
Review the hazardous chemicals employees come into contact with on a daily basis at the worksite.
Discuss the employee's hazard communications responsibilities at the facility.
Para ver la versión en Español de este curso, haga clic aquí.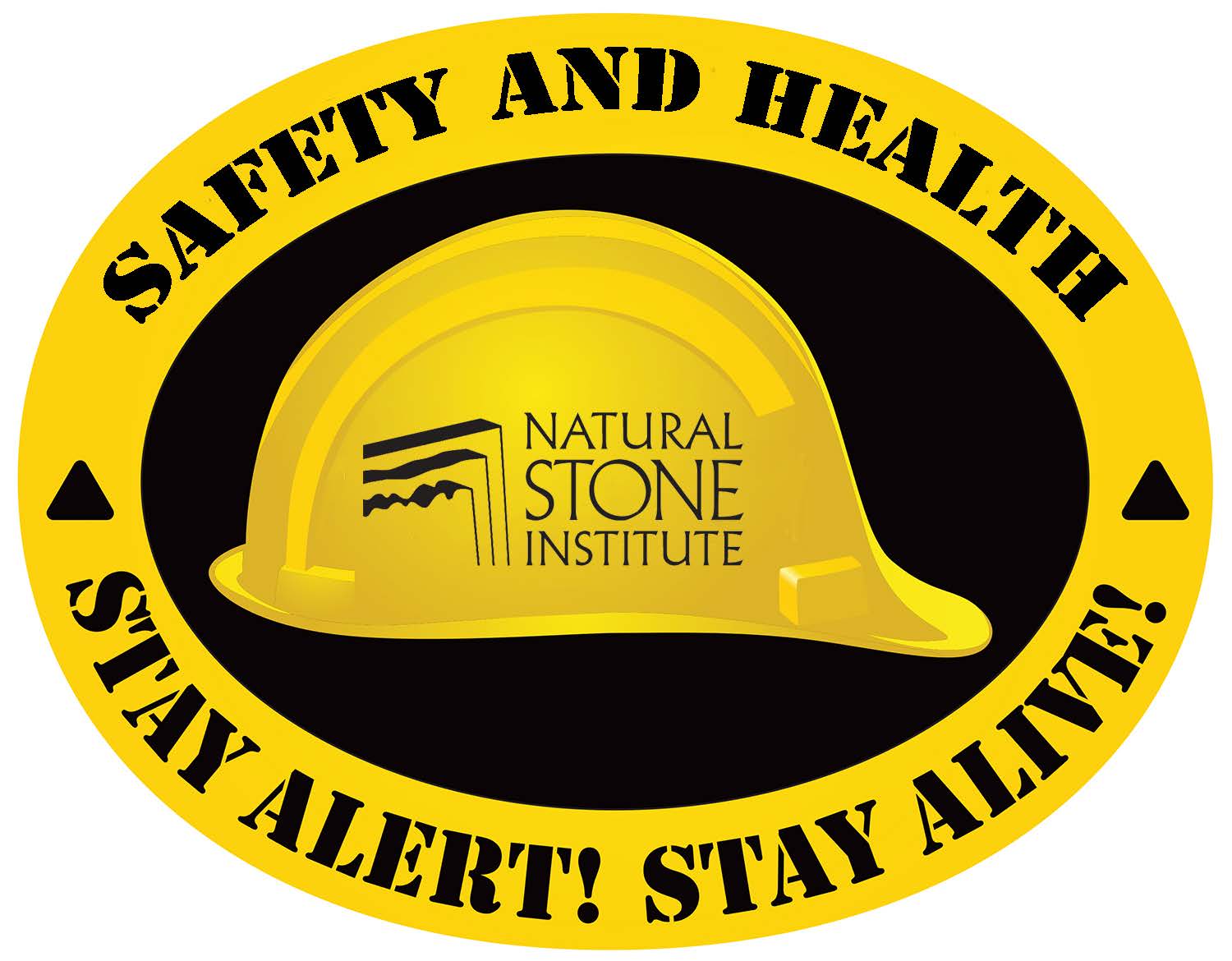 ---
---