Tool Box Talk- Hearing Conservation Overview
Course Details
CEUs: 0.5
Non-Member Price: $50.00
Member Price: FREE
Repeated exposure to elevated levels of noise can cause hearing loss. Once it occurs, hearing loss is permanent and cannot be reversed. OSHA requires employers to evaluate noise level exposures in the workplace and if exposure exceeds 85 dBA/8-hour time weighted average to have a written hearing conservation program and offer hearing protection to its employees. If exposures exceed 90 dBA/8-hour time weighted average then hearing protection use is mandatory. Noise induced hearing loss can be prevented. Use of hearing protection is equally applicable at home as it is in the workplace.
Learning Objectives - at the end of this segment you should be able to:
Review examples of high noise situations that can cause the threat of hearing loss.
Learn about hearing PPE that provide protection in hazard situations.
Review employers polices for baseline testing and hearing protection.
Para ver la versión en Español de este curso, haga clic aquí.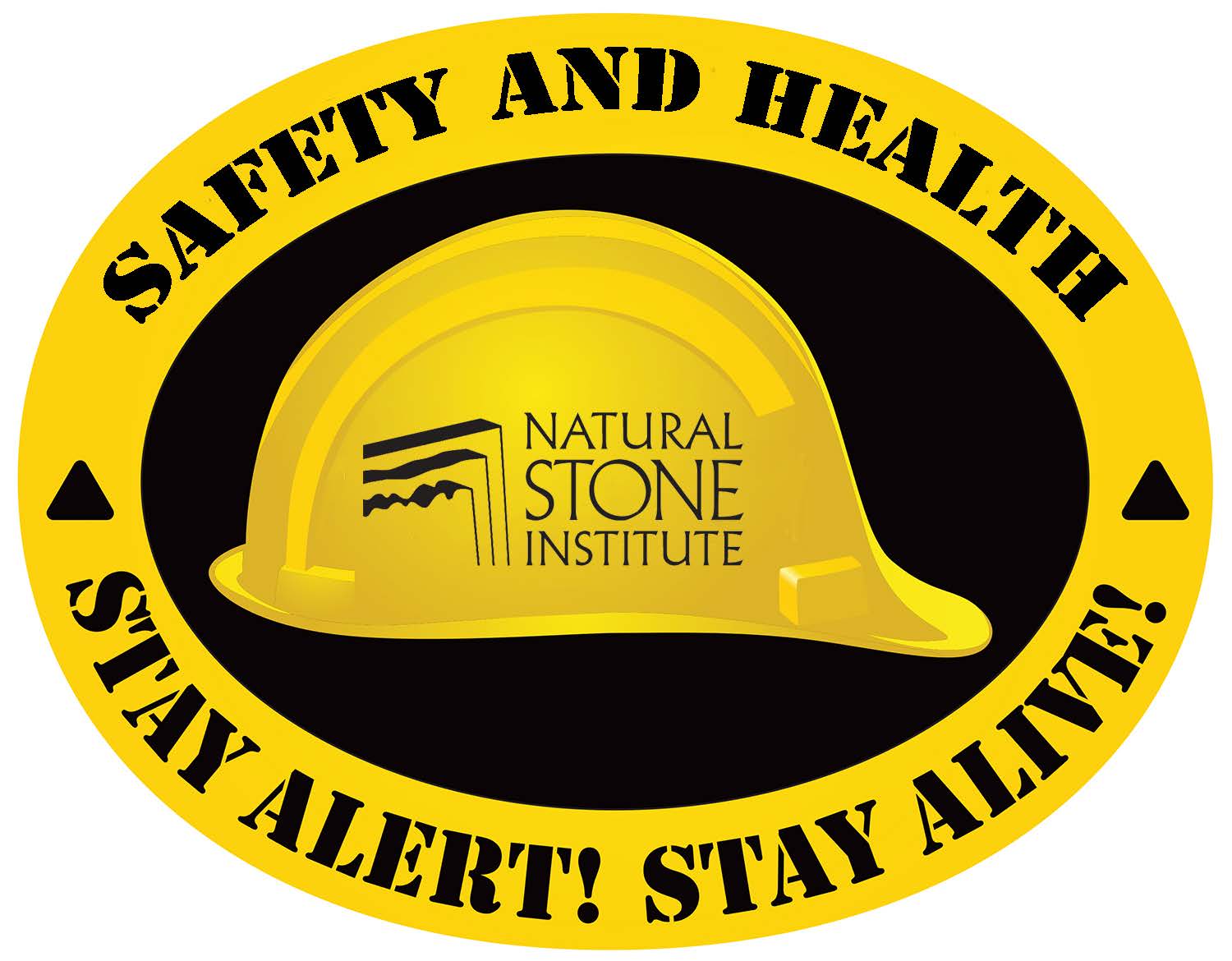 ---
---