Tool Box Talk- Holiday Season Safety Tips
Course Details
CEUs: 0.5
Non-Member Price: $50.00
Member Price: FREE
HOLIDAY FUN, HOLIDAY STRESS and HOLIDAY ACCIDENTS! All year long you've heard workplace safety messages "follow work rules… don't take shortcuts… prevent accidents…." To do this, of course, you have to keep your mind on your work. But this time of the year, your mind may be everywhere else but on your work. The following are a few holiday season safety reminders tips to help prevent workplace and off the job accidents during the holiday season.
Learning Objectives - at the end of this segment you should be able to:
Learn the unique hazards that are present during the holiday season.
Discuss safety issues that can arise both at work and home.
Review company policies for safety during the holiday season.
Para ver la versión en Español de este curso, haga clic aquí.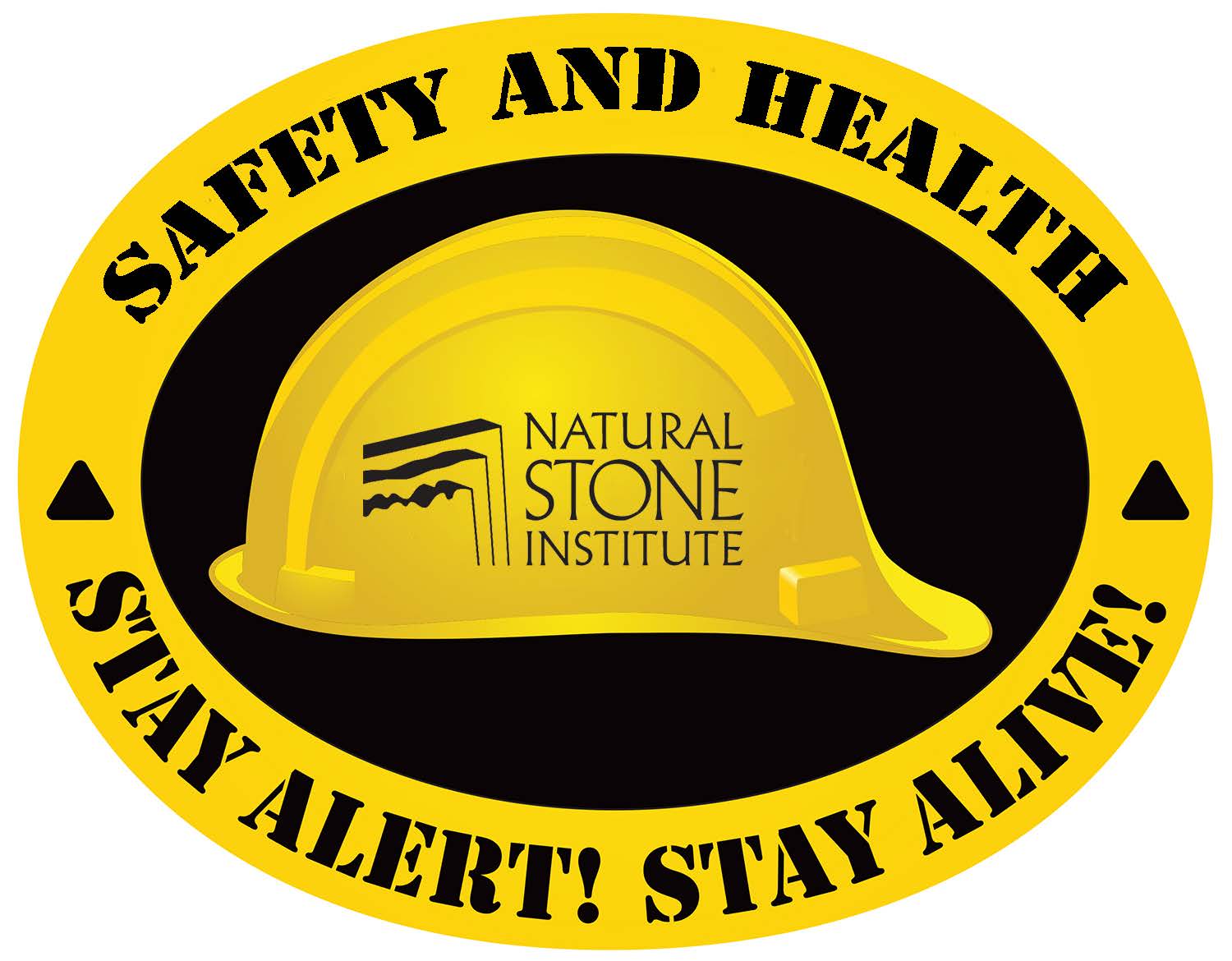 ---
---