Handling Slabs with Forklifts
Course Details
CEUs: 0.5
Non-Member Price: FREE
Course Description
There are two major methods for moving slabs in most stone environments – overhead cranes and forklifts. This educational module will focus the dos and don'ts when moving slabs with forklifts.
Learning Objectives:
At the close of this course, you will be able to:
Identify the best practices for handling slabs with a forklift
Identify the hazards connected with forklift operation
Understand that there is no place for complacency in the stone industry.
Para ver la versión en Español de este curso, haga clic aquí.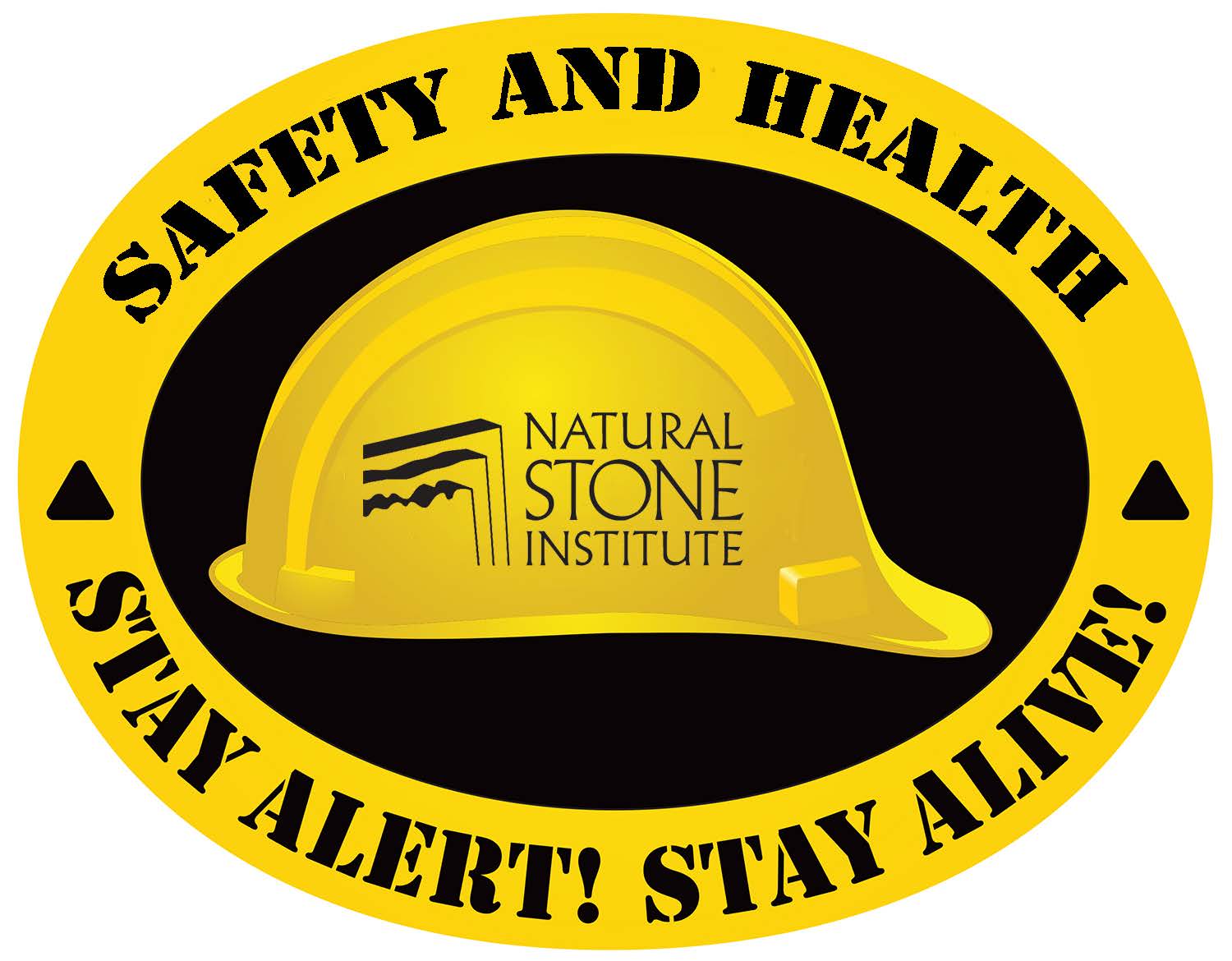 ---
---