Tool Box Talk- Housekeeping
Course Details
CEUs: 0.5
Non-Member Price: $50.00
Member Price: FREE
Everyone has heard the adage, "a place for everything and everything in its place." Housekeeping aligns with this adage and is a broad term that refers to the routine maintenance and upkeep of a workplace. Housekeeping must be a fundamental part of every safety program. Good housekeeping reduces injuries and accidents, improves morale, reduces fire potential, and can even make operations more efficient.
Learning Objectives - at the end of this segment you should be able to:
Learn about how proper housekeeping can create a minimum risk environment.
Discuss employee responsibilities in maintaining proper housekeeping at the jobsite.
Review company policies and procedures to maintain and need and orderly workplace.
Para ver la versión en Español de este curso, haga clic aquí.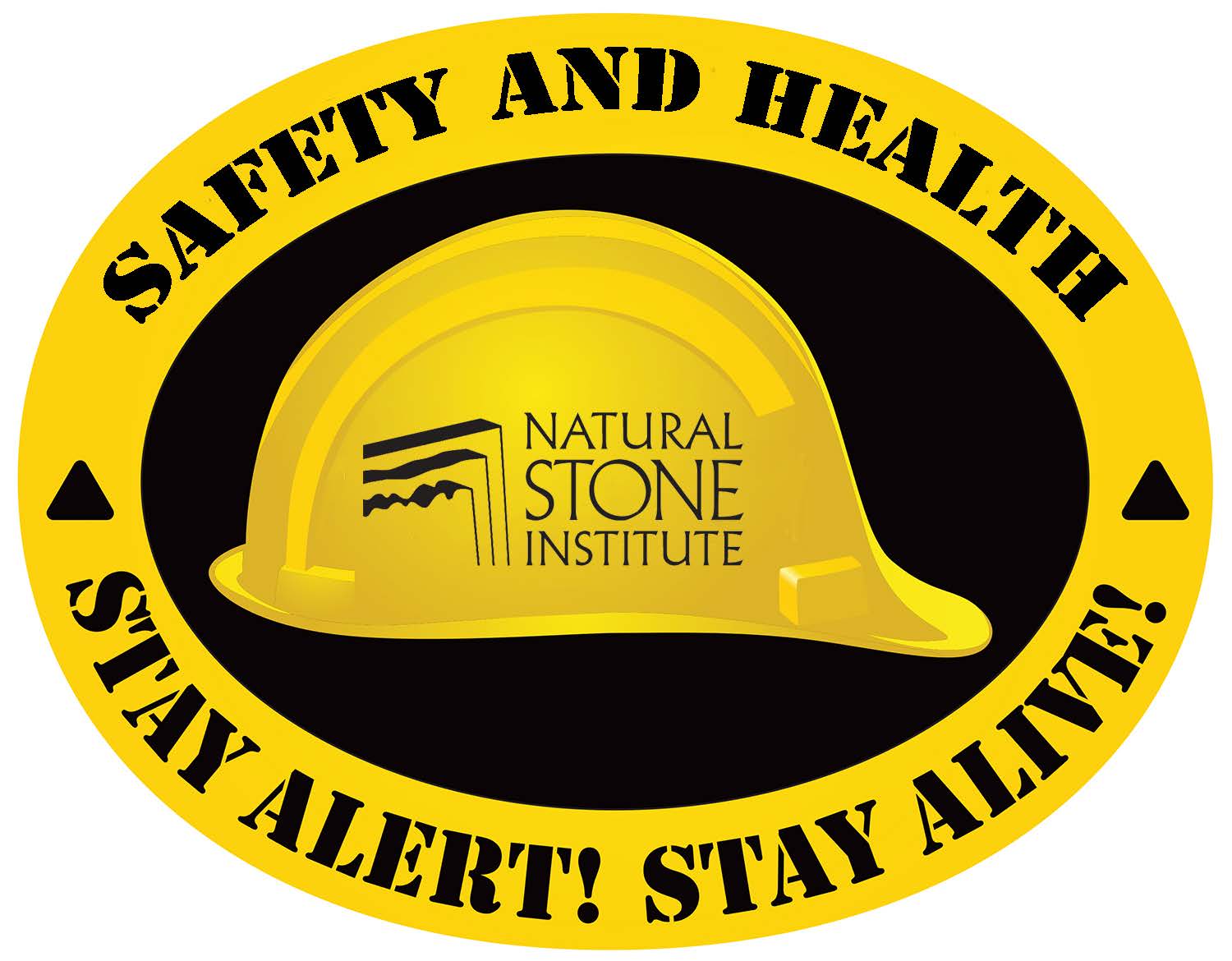 ---
---