Tool Box Talk- Moving Stone Slabs with Forklifts
Course Details
CEUs: 0.5
Non-Member Price: $50.00
Member Price: FREE
Forklifts are used in numerous work settings to move materials. If operated properly they can be used without incident.
Learning Objectives - at the end of this segment you should be able to:
Learn safety hazards that are present when moving stone slabs with Forklifts.
Discussed who is authorized to operate the forklift and what training is necessary.
Review company procedures regarding moving slabs with forklift.
Para ver la versión en Español de este curso, haga clic aquí.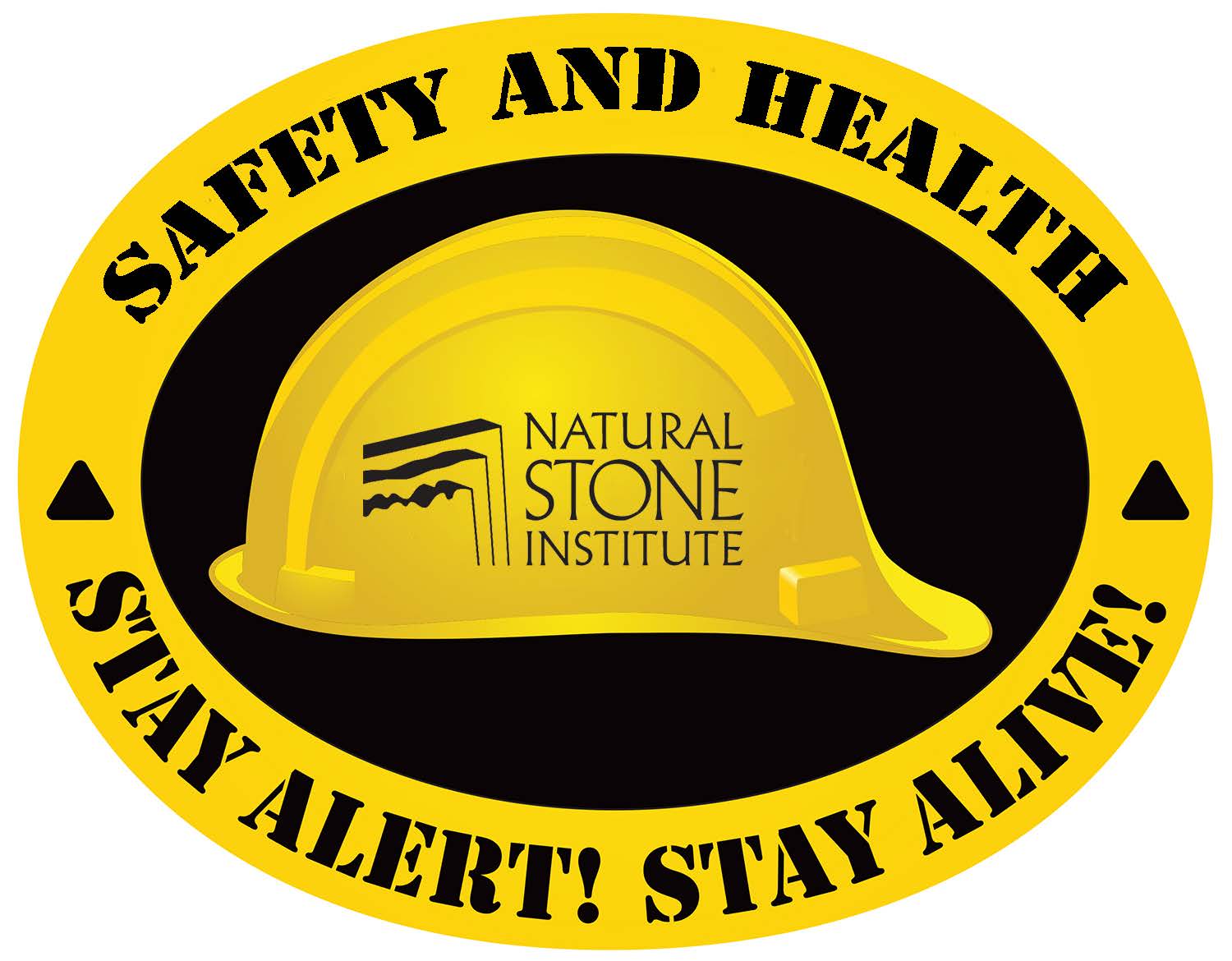 ---
---