Tool Box Talk- Pneumatic Nail Gun Safety
Course Details
CEUs: 0.5
Non-Member Price: $50.00
Member Price: FREE
Pneumatic tools, aka nail guns or staple guns, as their names imply, use pneumatic energy (air pressure) to drive nails and staples into materials. Serious injuries or fatalities can result from improper use including unintentional discharge.
Learning Objectives - at the end of this segment you should be able to:
Learn safety hazards that are present when using a Pneumatic Nail Gun.
Compare the two common types of nail guns and how they fire.
Review best practices for using a maintaining Pneumatic Nail Guns at your facility.
Para ver la versión en Español de este curso, haga clic aquí.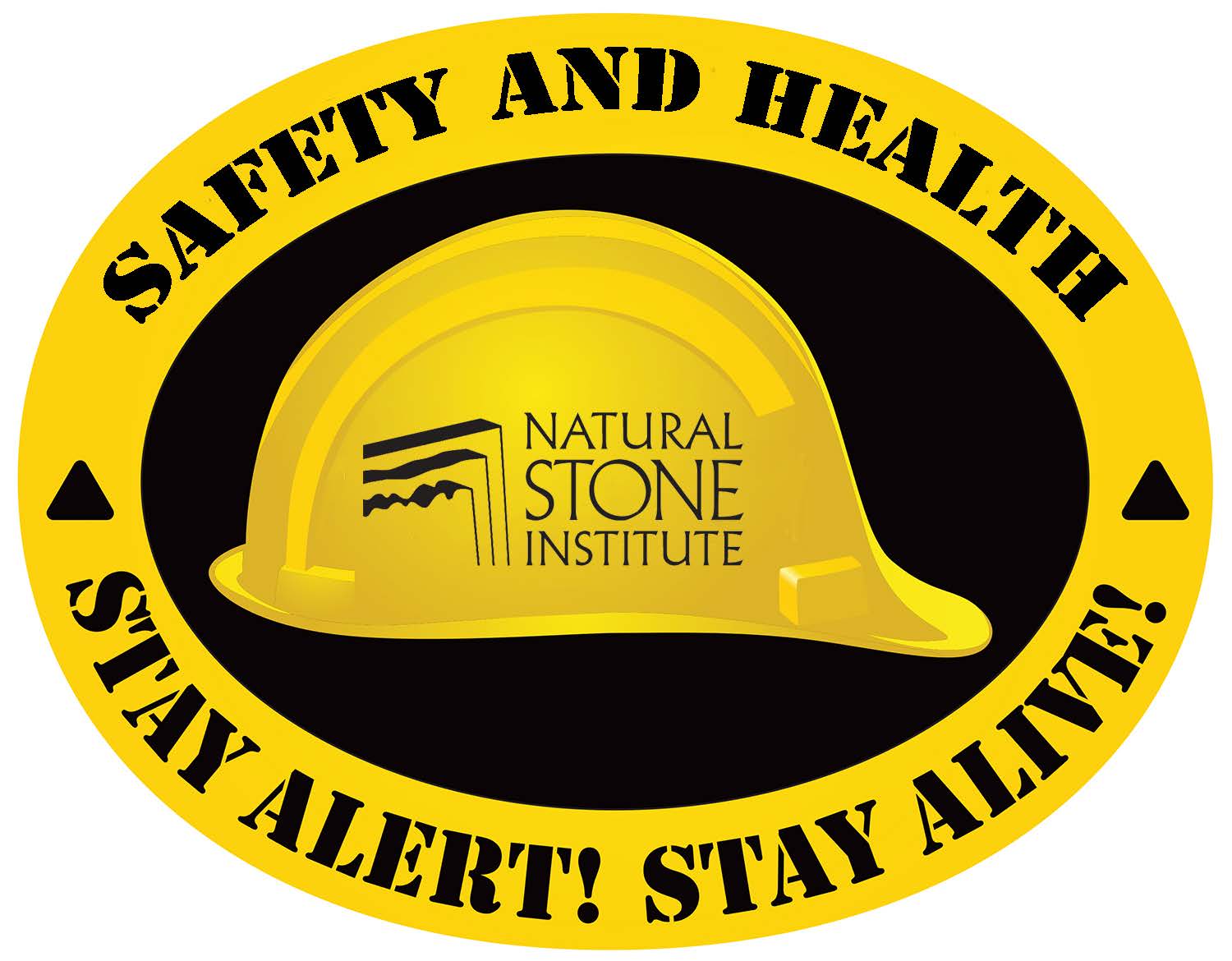 ---
---