Tool Box Talk- Power Tool Safety
Course Details
CEUs: 0.5
Non-Member Price: $50.00
Member Price: FREE
Power tools, both portable and fixed installation are a common part of our everyday lives. These tools help us to easily perform tasks that otherwise would be difficult or impossible. However, these simple tools can be hazardous and have the potential for causing severe injuries when used or maintained improperly.
Learning Objectives - at the end of this segment you should be able to:
Learn about safety hazard associated with Power Tools.
Discuss the different types of power tools and safety requirements inherent in their operation.
Review the proper PPE that should be worn when using specific power tools.
Para ver la versión en Español de este curso, haga clic aquí.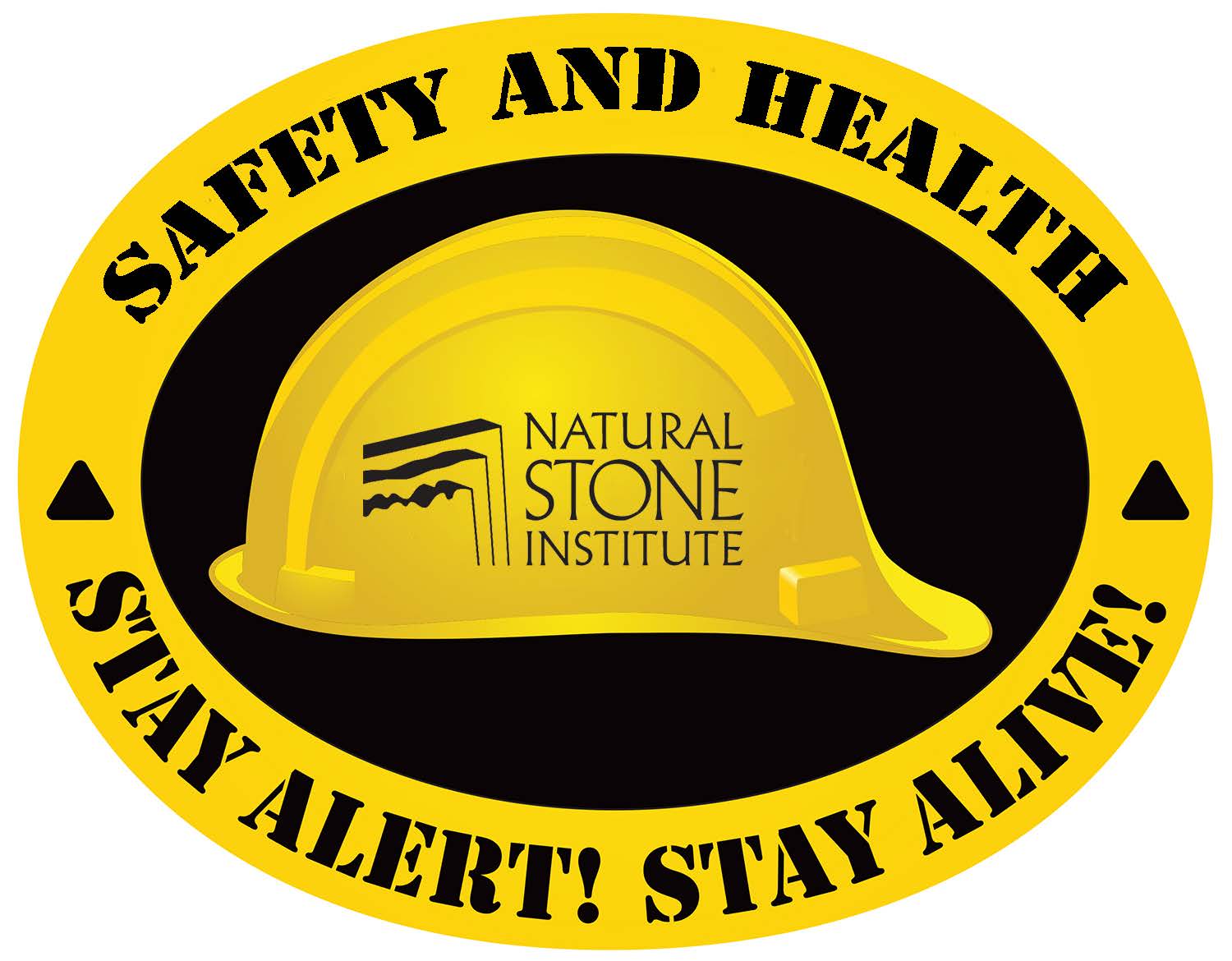 ---
---