Tool Box Talk- Preventing Vehicle Backup Accidents
Course Details
CEUs: 0.5
Non-Member Price: $50.00
Member Price: FREE
A vehicle backup incident occurs when a driver is backing a vehicle does not see an object or person(s) within the path of travel and strikes the object or person(s). Workplace vehicles include cars, pickup trucks, traditional fork lifts, cargo delivery trucks, semi-trailer trucks, flat-bed trailer trucks, dump trucks, shooting boom forklifts, skid loaders, garbage trucks, bulldozers, backhoes and concrete delivery trucks. Recent statistics show over 50 backup fatalities per year occur in the workplace. These incidents can be prevented.
Learning Objectives - at the end of this segment you should be able to:
Learn about safety hazard associated with vehicle backing up.
Discuss the different types of vehicles and inherent dangers associated with each.
Review company policies for ensuring a safe backup of vehicles.
Para ver la versión en Español de este curso, haga clic aquí.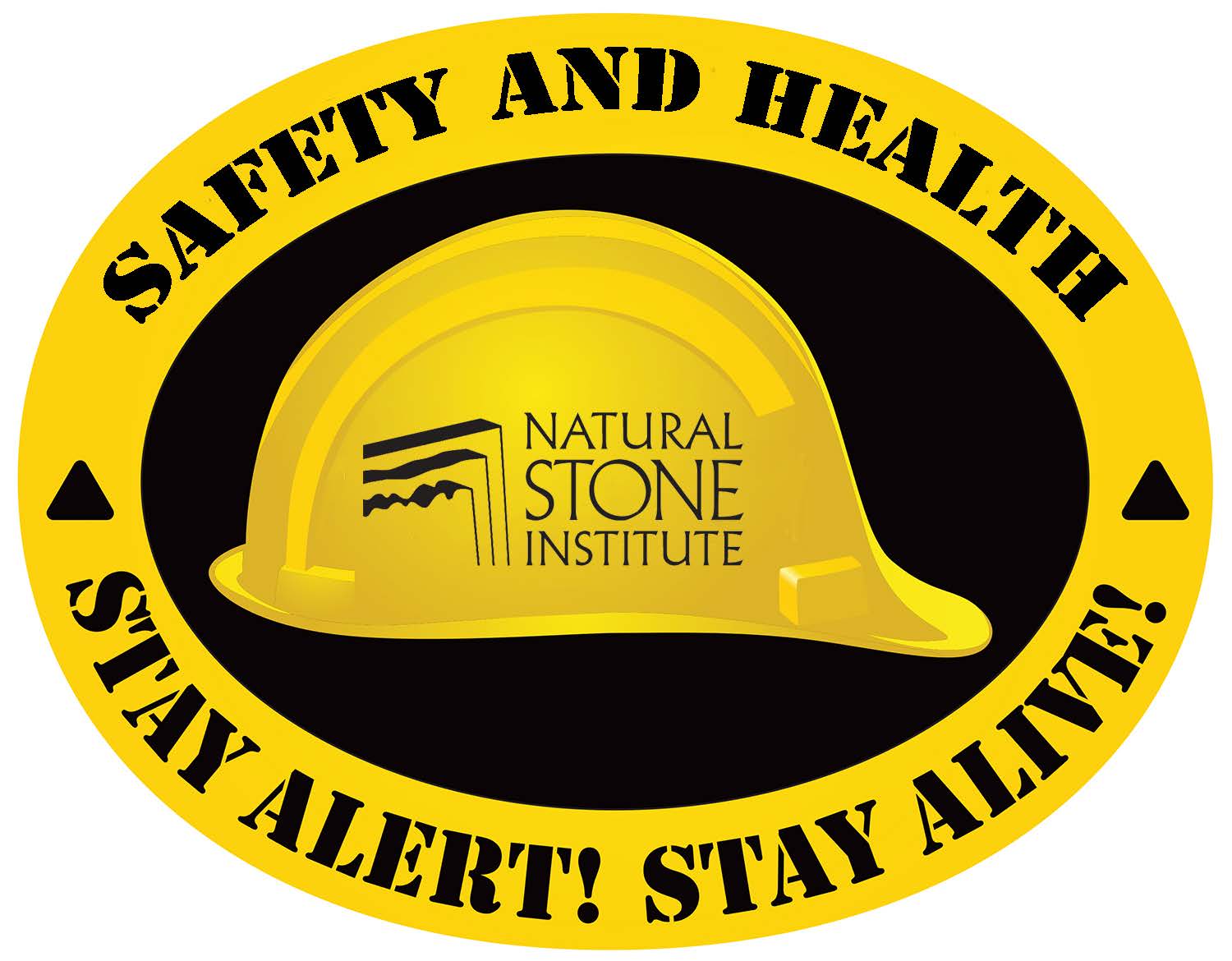 ---
---