Tool Box Talk- Respiratory Protection Overview
Course Details
CEUs: 0.5
Non-Member Price: $50.00
Member Price: FREE
Feasible engineering controls and administrative controls are required by employers to reduce employee's exposures to airborne hazardous substances below applicable exposure limits. When engineering controls such as dust collection and point of use ventilation and/or administrative controls are not practical or do not reduce exposures below applicable exposure limits, respiratory protection may be used.
Learning Objectives - at the end of this segment you should be able to:
Discuss employers policies for baseline testing and respirator uses.
Learn employee responsibilities when working in environments where respirators are used.
Review respirator fitting and use best practices for on the job.
Para ver la versión en Español de este curso, haga clic aquí.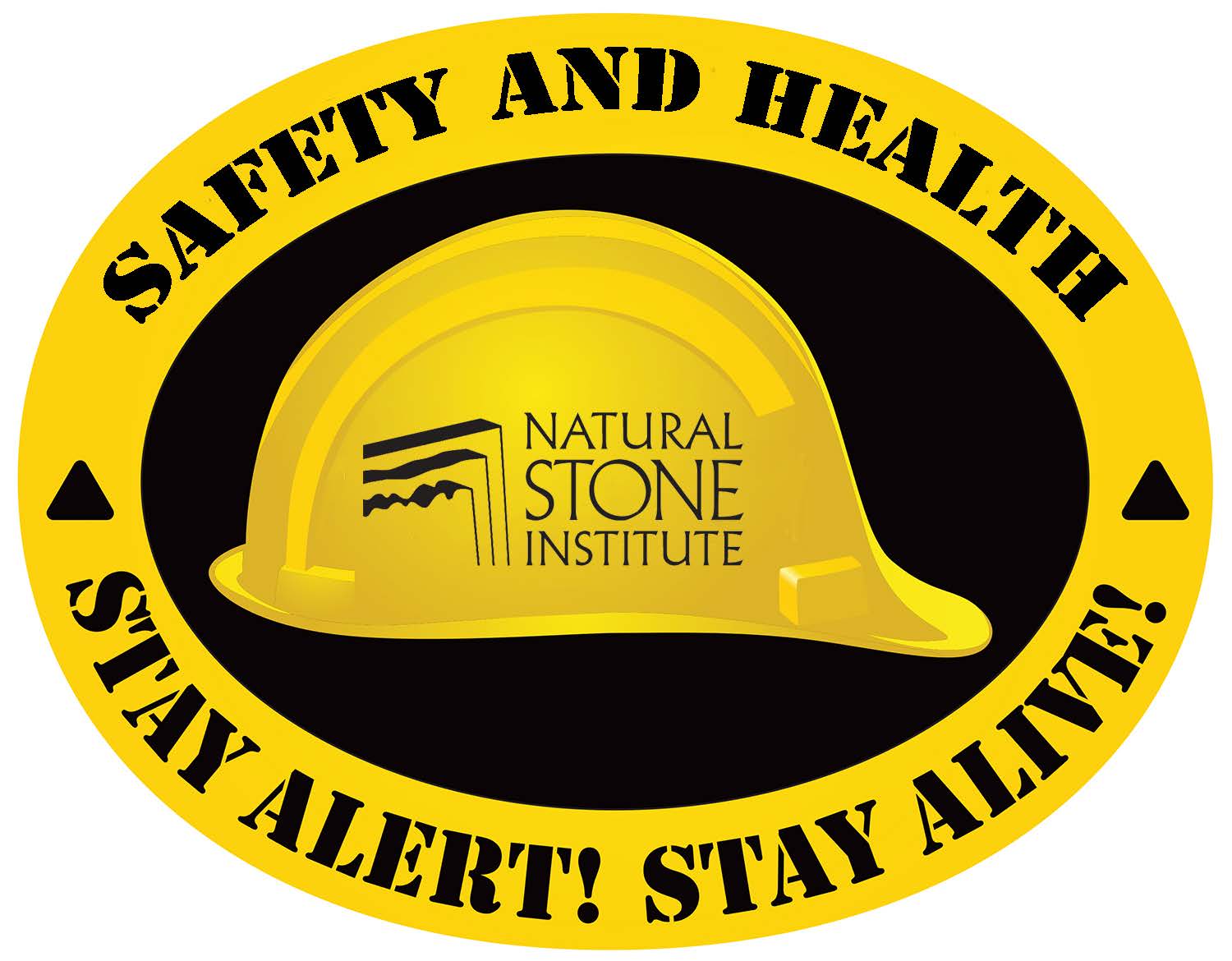 ---
---