Tool Box Talk- Rotating Equipment Safety Overview
Course Details
CEUs: 0.5
Non-Member Price: $50.00
Member Price: FREE
Rotating equipment poses a hazard of being entanglement. Entanglement occurs when a body part is drawn into the rotating part of a machine or tool. This includes fixed and portable machines and tools including, saws, drills, milling machines, grinders, conveyor belts, pulleys and gear sprockets. OSHA records show that in the six years between January 1, 2006, and December 31, 2011, 389 workers were injured when their clothing, gloves, jewelry, or hair was caught by moving equipment or machinery parts. The injuries proved fatal for forty-eight of these workers.
Learning Objectives - at the end of this segment you should be able to:
Review the hazards presented by rotating equipment's.
Learn preventative measures to protect employees from entanglement while at the worksite.
Review employer policies regarding rotating equipment.
Para ver la versión en Español de este curso, haga clic aquí.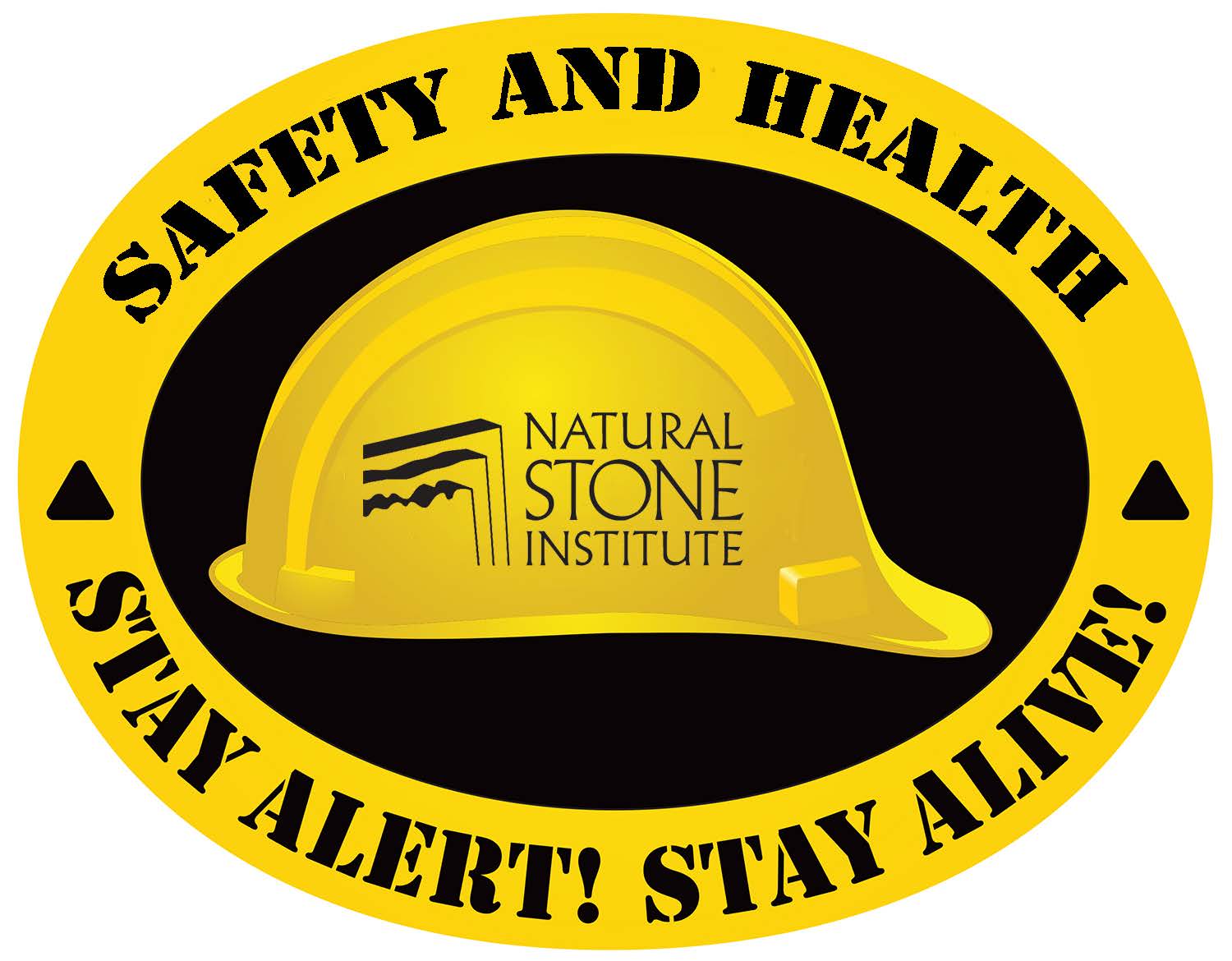 ---
---