Tool Box Talk- Stone Slab Handling Safety
Course Details
CEUs: 0.5
Non-Member Price: $50.00
Member Price: FREE
Stone slab handling occurs in virtually any stone shop, warehouse, stone storage yard and quarry. Stone slabs are very large, very heavy and can be unwieldy and extremely dangerous if not handled properly.
Learning Objectives - at the end of this segment you should be able to:
Learn about stone slab handling and the unique safety hazards involved.
Review the dimensions and weight of stone to better understand the fall shadow.
Discuss company slab handling policies that ensure employee and customer safety.
Para ver la versión en Español de este curso, haga clic aquí.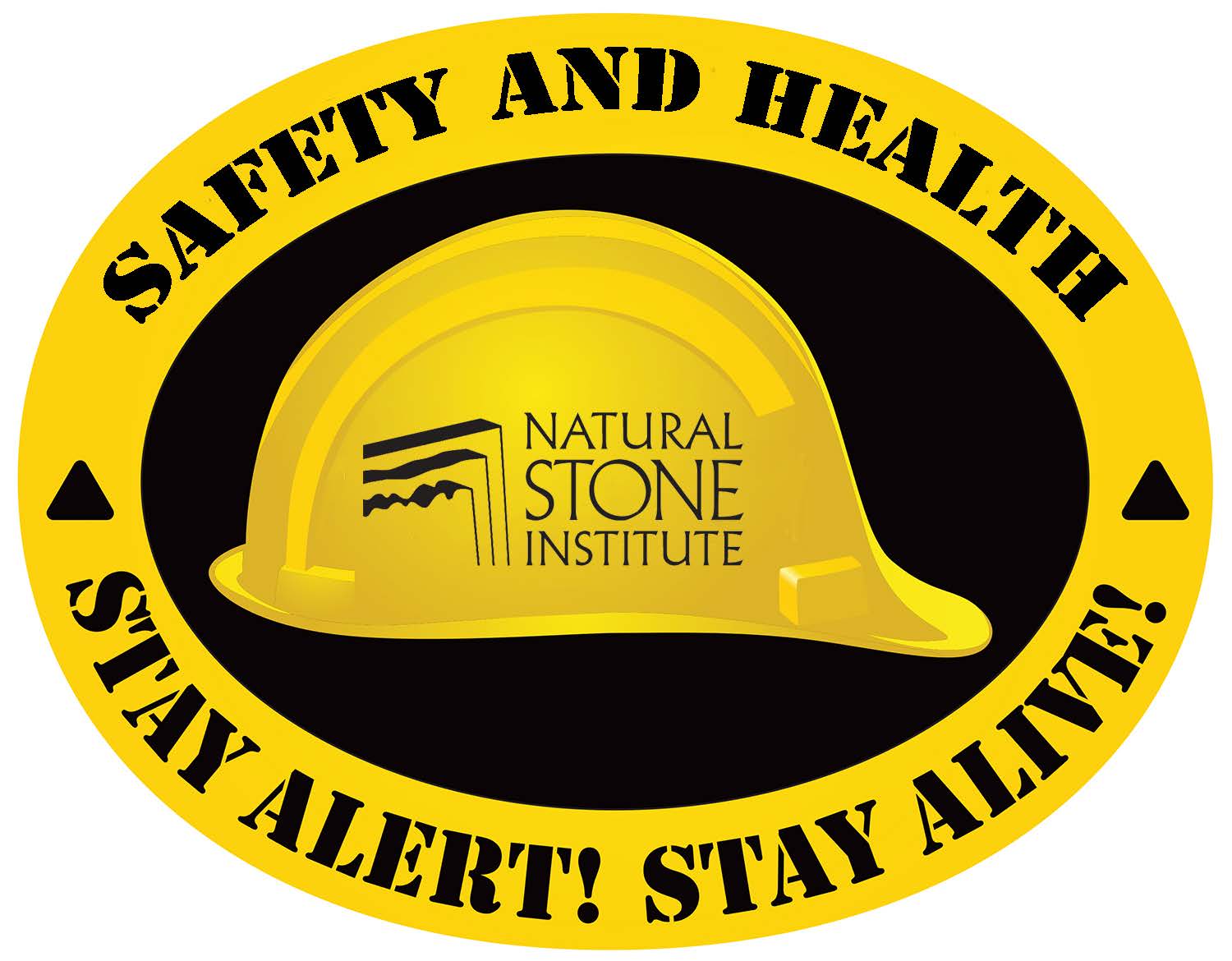 ---
---