Tool Box Talk- Walking/Working Surface Safety
Course Details
CEUs: 0.5
Non-Member Price: $50.00
Member Price: FREE
Slips, trips and falls represent approximately 15% of all accidental deaths and approximately 25% of reported injuries. Slippery surfaces often take you by surprise. Wet, greasy or muddy floors are dangerous under any conditions, but they present special hazards when you're pushing a hand truck or moving stone slabs. Maintaining walking and working surfaces free from hazards can prevent slip, trip and fall accidents.
Learning Objectives - at the end of this segment you should be able to:
Learn about walking and working surface safety hazards at your jobsite.
Review PPE that can be used to ensure safety at the worksite.
Discuss company policies regarding working surface to ensure safety.
Para ver la versión en Español de este curso, haga clic aquí.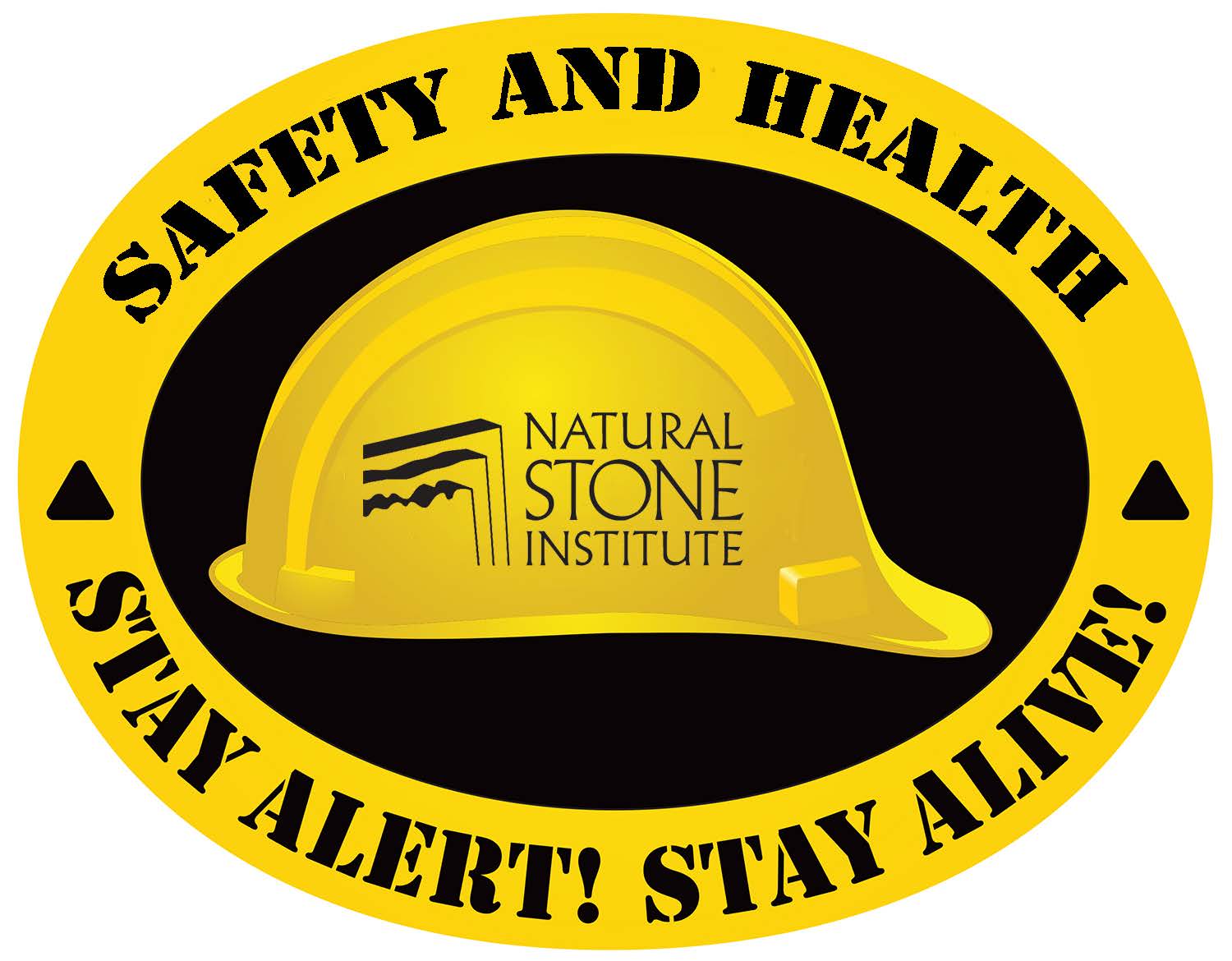 ---
---