Tool Box Talk- Working at Elevation Safety Overview
Course Details
CEUs: 0.5
Non-Member Price: $50.00
Member Price: FREE
Falls from as little as three (3) feet can cause serious injury. Using ladders, scaffolding, operating mobile work platforms (e.g., scissor lifts and extendable boom lifts), working on roofs and working around or on elevated platforms all pose the risk of falls. The following provides a summary of fall prevention measures when working at elevation.
Learning Objectives - at the end of this segment you should be able to:
Learn about potential hazards when working at elevation.
Discuss safety measures for working on elevated platforms, ladders, scaffolds and mobile work platforms.
Review company policies when working at elevation on the jobsite and at your facility.
Para ver la versión en Español de este curso, haga clic aquí.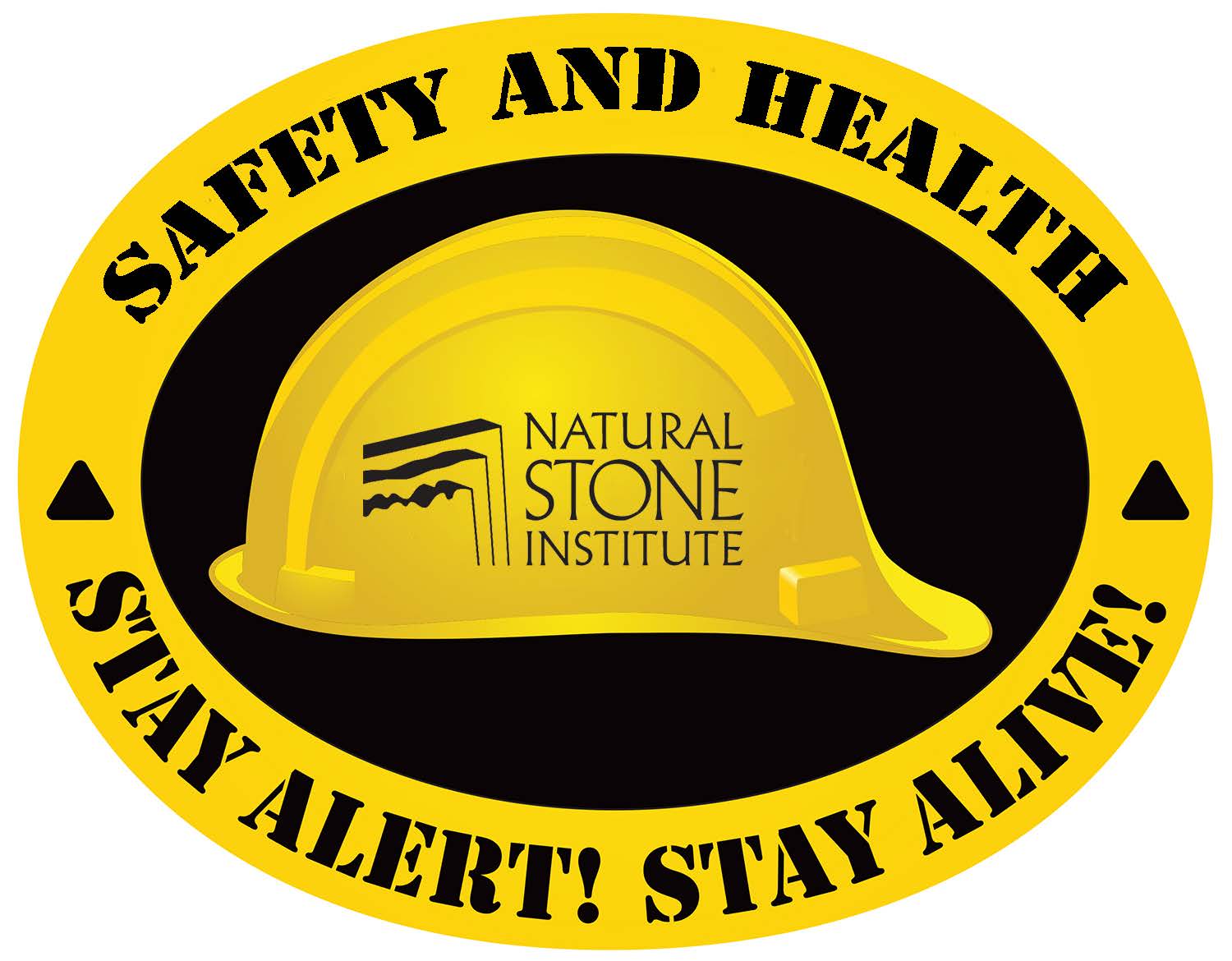 ---
---