Safety- Manpower and Equipment
Course Details
CEUs: 0.5
Non-Member Price: $50.00
Member Price: FREE
Course Description
One of the stone industries leading producers of stone-moving devices reports that many stone installers have the misinformed opinion that if they use helpful tools to make their job easier, it somehow undermines or negates their strength, making them weak or less able bodied. This module will focus on the relationship between manpower and equipment and provide viable equipment options for your next installation.
Learning Objectives:
At the close of this course, you will be able to:
Recognize the tools and equipment available that help make your job less physically demanding.
Understand the relationship between available equipment and manpower required to complete a task.
Realize the importance of following instructions, paying attention to detail and remaining alert when operating mechanized equipment.
Understand that there is no place for complacency in the stone industry.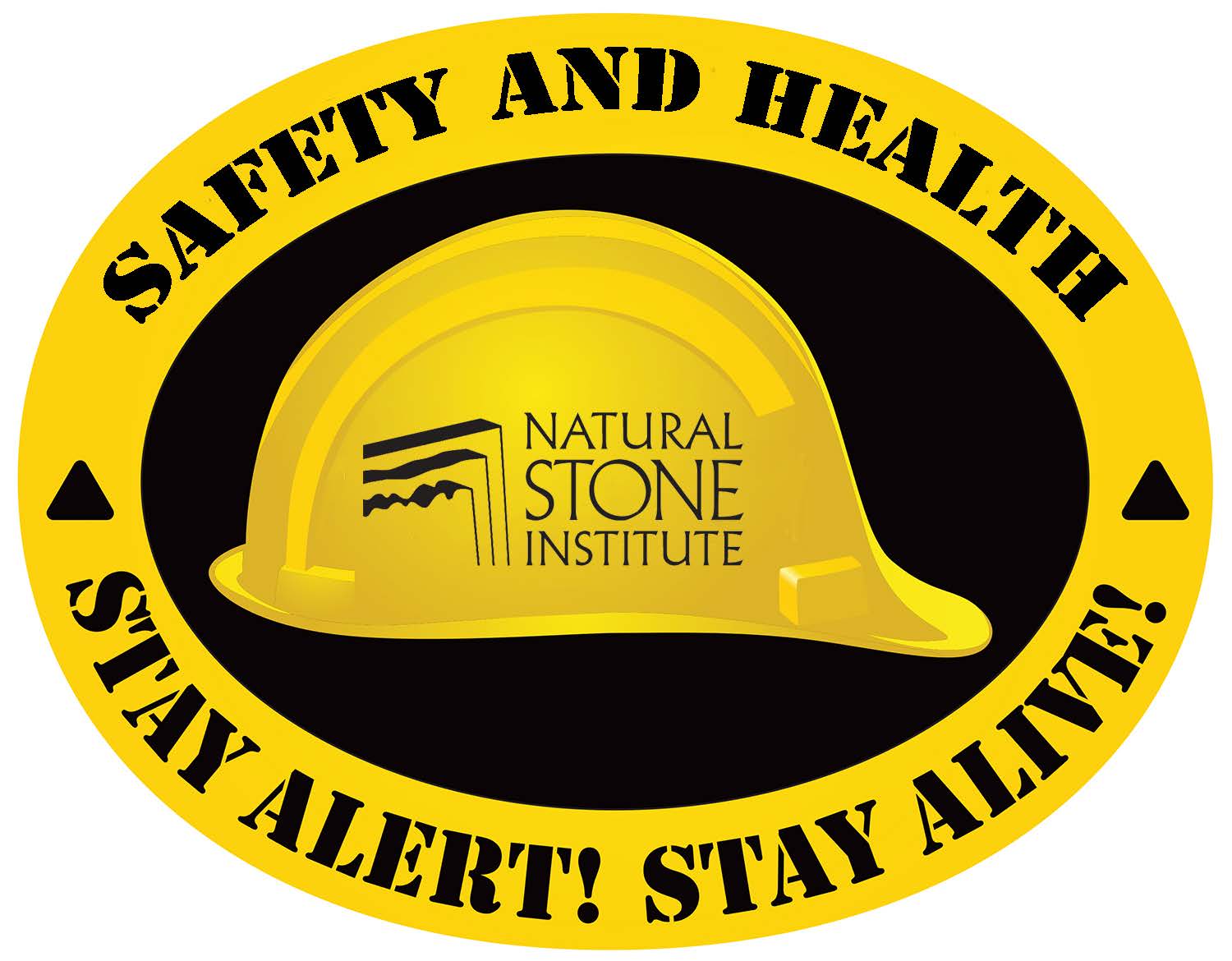 ---
---