Safety- Large-Scale Commercial Installations
Course Details
CEUs: 0.5
Non-Member Price: $50.00
Member Price: FREE
Course Description
Large-scale commercial installation projects create a unique set of safety concerns. This module will review large-scale commercial installations projects and their inherent hazards.
Learning Objectives:
At the close of this course, you will be able to:
Understand the complexity of a large scale commercial jobsite.
Understand that most PPE is required and not optional.
Know the role of harnessing and scaffolding in a commercial environment.
Understand best practices in material handling.
Understand that there is no place for complacency in the stone industry.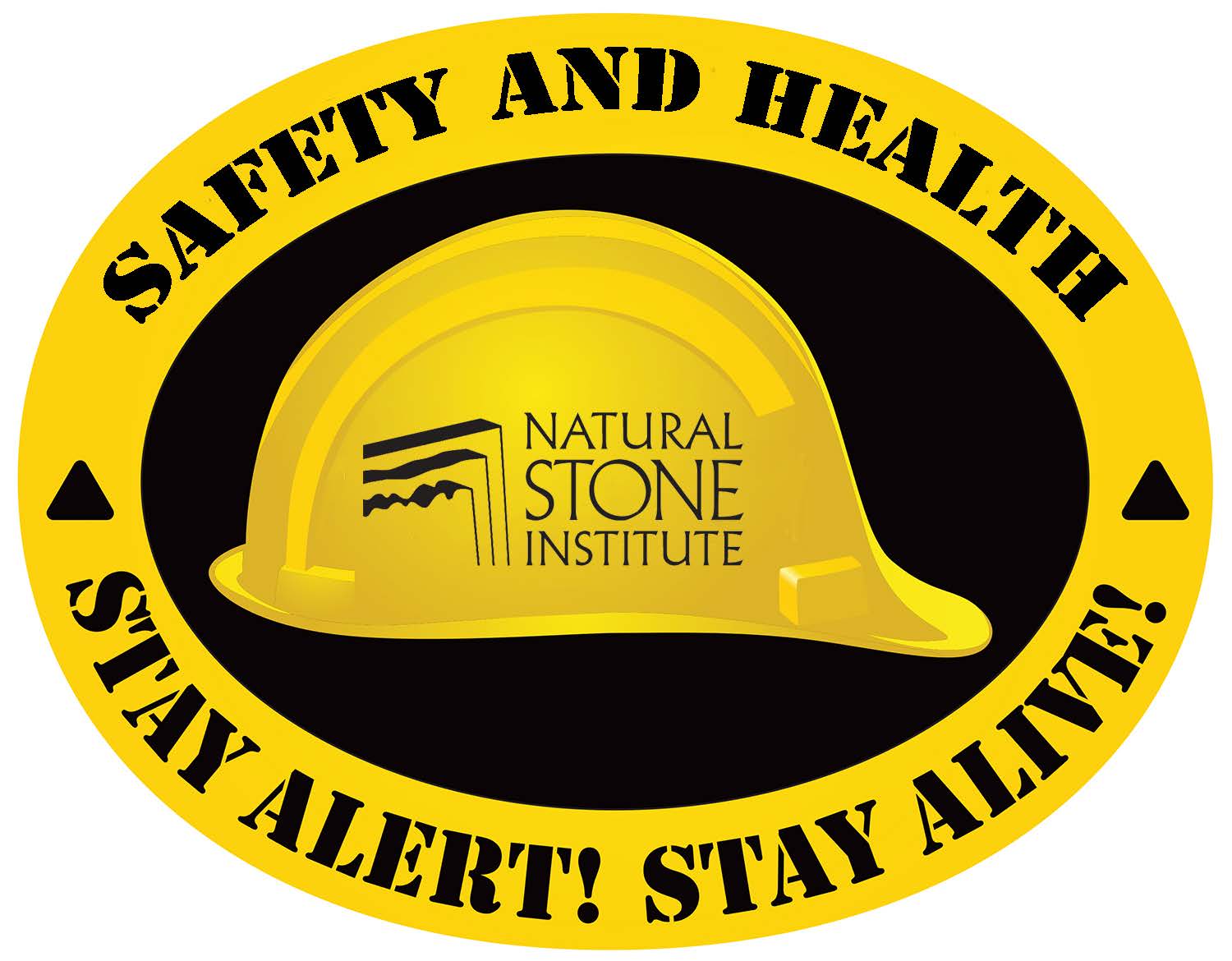 ---
---