The Chemistry of Adhesives
Course Details
CEUs: N/A
Non-Member Price: $50.00
Members: FREE
Design Community: FREE
Not a member? Consider joining to get access to all courses in our Natural Stone University free of charge.
This presentation will compare the many adhesive chemistries used in the stone fabrication and restoration industry, including epoxy, polyester, and acrylic. Newer chemistries including polypoxy, urethanes, and urethane hybrid systems will also be covered. The presentation will focus on the comparative properties of these chemistries, and will highlight the pros and cons of each. We will also discuss some of the "Do's and Don'ts" when using these adhesives.
Duirng this session, you will:
Gain a better understanding of the types of adhesives that are avalible to stone industry professions.
Discuss the chemistry behind each type of adhesives and how the chemistry affects usage.
Create a plan for determining the best adhesives for a situation.
Review case studies of installation applications.
Course Videos:
The Chemistry of Adhesives- Definition
The Chemistry of Adhesives- Properties
The Chemistry of Adhesives- Applications
Course Readings:
Bonding Requirements on Tile (Resource Library)
Is Epoxy Thinset Required for Stone with a Fiberglass Mesh Backing (Resource Library)
Standards for Mesh Reinforcement Application (Resource Library)
Countertop Rodding with Epoxy (Resource Library)
Mesh Backed Tile Installation and Epoxy Thinset (Resource Library)
Special Thank You To Our Speaker: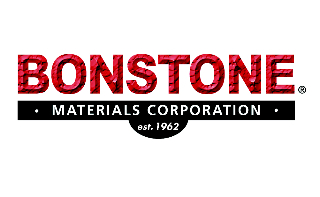 ---
---