Tool Box Talk- Accident Prevention Basics
Course Details
CEUs: 0.5
Non-Member Price: $50.00
Member Price: FREE
Accidents are caused by many factors. Many of these factors are within our direct control as we perform
our jobs each day. This tool box talk will facilitate a discussion on accident prevention.
Learning Objectives - at the end of this segment you should be able to:
Understand specific hazards that may cause accidents on the jobsite.
Learn how employees can prevent unsafe working conditions.
Find resources that will help create a safe and productive workplace.
Para ver la versión en Español de este curso, haga clic aquí.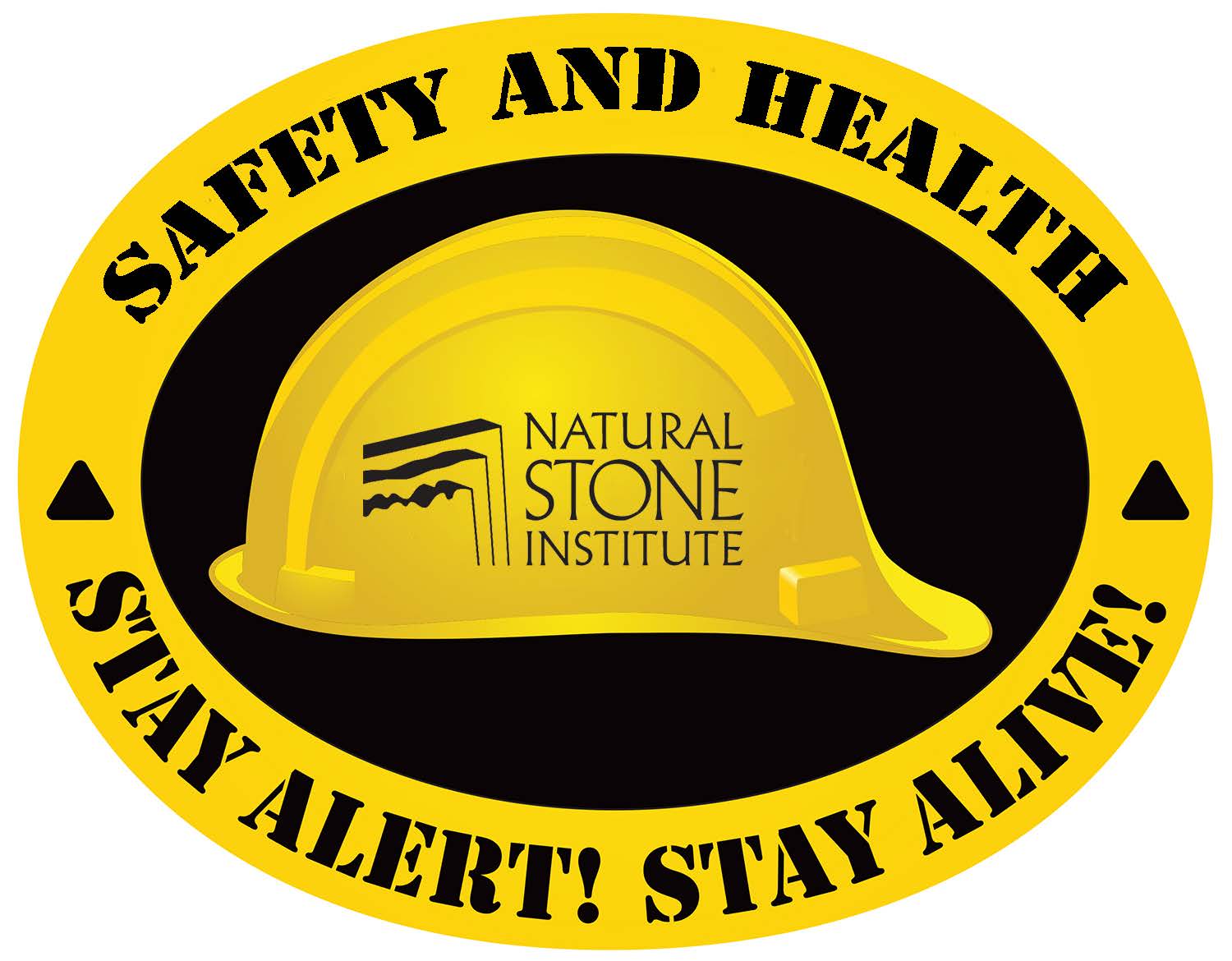 ---
---